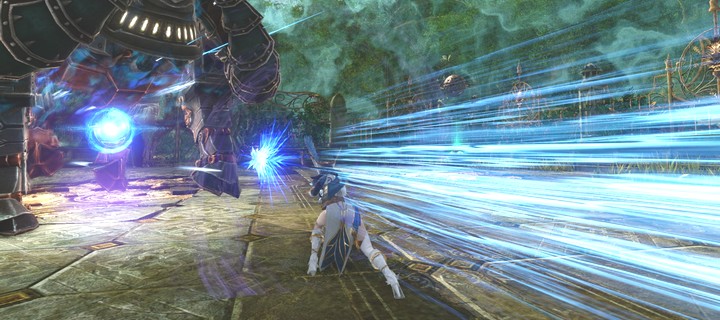 The Ipnysh Sanctuary update for ArcheAge and ArcheAge Unchained is now live, where players will be "collecting mighty gear and fighting off dangerous monsters along the way." We're not sure what else you expected from an MMORPG expansion, but at least gamigo is spelling it out, in case you were confused.
The sanctuary is located on Aegis Island, and it comes with "tricky challenges for players" level 55 and above. Some monsters within the Sanctuary will drop the God's Authority, granting players the ability to use godlike powers in battle. For your efforts, you can acquire the Immortal Warden equipment as drops or by upgrading your Mythic-grade Radiant Disciple's Equipment.
Season 2 of the Mistsong Banquet is also underway, offering more limited-time events and festivities. Learn more about the Ipnysh Sanctuary update and all it offers on the ArcheAge site.