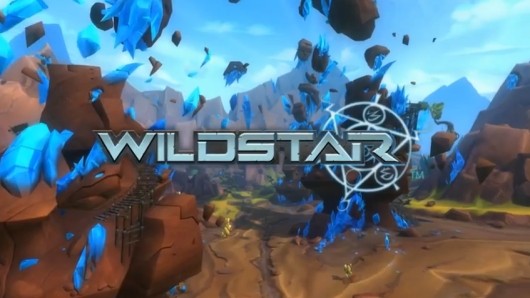 We recorded the Free to Play Cast last night. It'll be up on the site in a few hours. With Guild Wars 2 going free to play, obviously that was a big topic on the show. As part of the NCSoft portfolio though, we chatted briefly about what the Guild Wars 2 expansion probably did with the WildStar free to play release date. We speculated that September made the most sense now.
Turns out we were right as Carbine Studios has announced today that their MMORPG will make the official free to play conversion on September 29th.
On that date, the Nexus will be open to any and all players that wish to try and tackle its challenges. This update isn't JUST about the free to play conversion though and beta testing continues on the game with the second closed beta phase starting today.
If you want to try and get into beta, make sure to head over to the WildStar site and sign up.