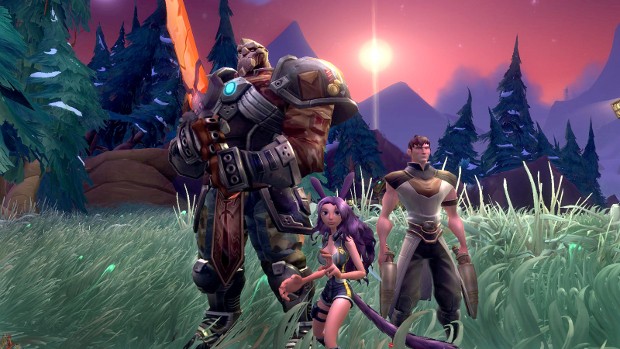 Some interesting changes, based on player feedback, are coming to WildStar. The first change addresses the players' desire to have some of the barriers broken down between factions. After a good deal of discussion at the first ever WildStar DevConnect, the team has made a decision on the matter. Addressing Carbine's plans in a forum post, creative director Pappy broke their plans down into three points:
We will be dropping the Content Finder faction barrier.
We will be allowing players of both factions to communicate openly with each other. There will no longer be a faction filter in chat.
The faction barrier for open world grouping, housing, social systems, and guilds (which includes Arena teams and Warparties) will stay in place for now.
So far, this seems like a balanced answer to the faction barrier issue. Interestingly, Carbine is already at work on plans for the second DevConnect, during which they intend to address Race and Class combinations. To prepare for this, lead designer Meerkat has posted the following queries on the topic:
What are your thoughts on unlocking more Classes for each Race?
Which Race and Class combinations would you like to see on Dominion?
Which Race and Class combinations would you like to see on Exile?
Those who want to offer their input on the class/race issue can do so by posting in the forum thread.