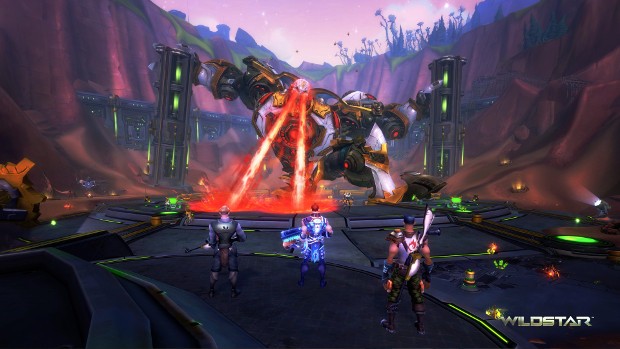 WildStar is finally hitting Steam on June 1st… if the Steam page is correct. The game was previously listed by other sites as releasing on the digital distribution software platform on June 1st but the most recent update to the game page has been updated to 'Available 2016″.
Carbine has been preparing the free-to-play MMO for its debut on Steam for a while now, looking to make the game even more accessible to players. They also hope to temp Steam devotees who have not played the game before to give it a go.
While not yet available for download on Steam, the game does have a holding page for those interested in more information.