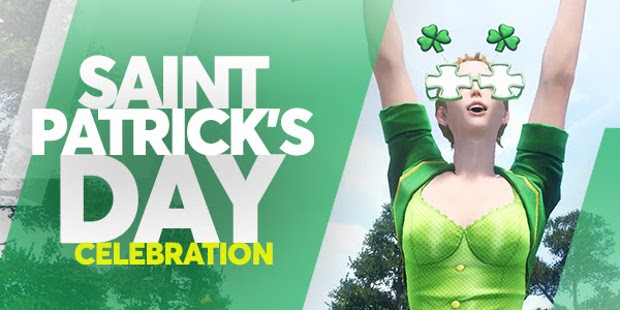 Winning Putt is a little late to the St. Patrick's Day party, but its come with gifts. Between now and April 7th, players will find the Square decked out in green and even be able to pick up some festive green gear for themselves.
During this time, players can participate in special missions that will reward them with themed clothing, stat bonuses, and Easter eggs. Keep in mind the costumes will disappear when the event ends.
In addition, there's also a Memorial Tournament under way where players can compete "fore" over 1 million in Gold prizes. Full details on this tournament are available on the Winning Putt site.