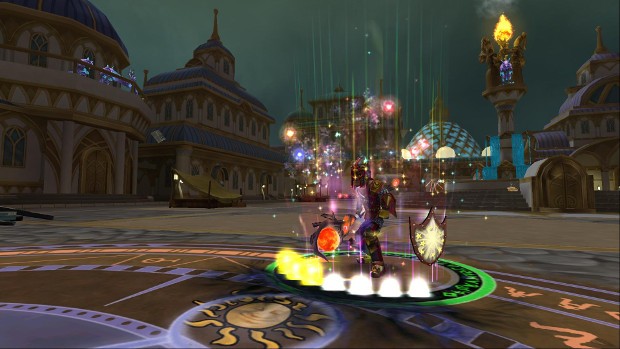 It's been a decade since Wizard101 launched and KingsIsle Entertainment has prepared a slew of new content and goodies to celebrate. To ensure players get the most out of the festivities, they will last the entire month of September.
Included in the content are a new quest, new pets, and birthday items. In addition, players can look forward to reliving some of their favorite content from previous anniversaries, as well as a giveaway. To take advantage of the giveaway and receive a pack of 10 items, check out the anniversary post on the site and redeem the code "10yearsofmagic" where it tells you to.
The celebration announcement just happens to coincide with the release of the game on Steam. (Okay, to be honest, they obviously planned it that way.) If you'd like to add the game on Valve's platform, it's available there now.