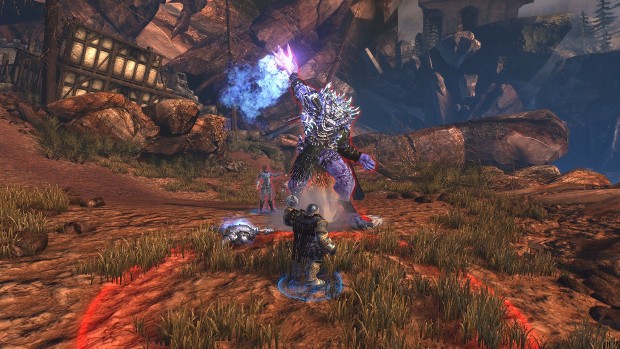 Neverwinter players, mark your calendars for June 2nd and 3rd. On these days, Wizards of the Coast will be hosting a "Stream of Annihilation" event featuring streamers and other personalities. The event will take place in Seattle, WA and will be viewable via the D&D Twitch channel.
The event will offer fans details on plans for the franchise's story line — including plans for Neverwinter itself. Cryptic Studios will even be there to talk about the game.
To get all the information as it's revealed, be sure to watch the D&D Twitch stream.