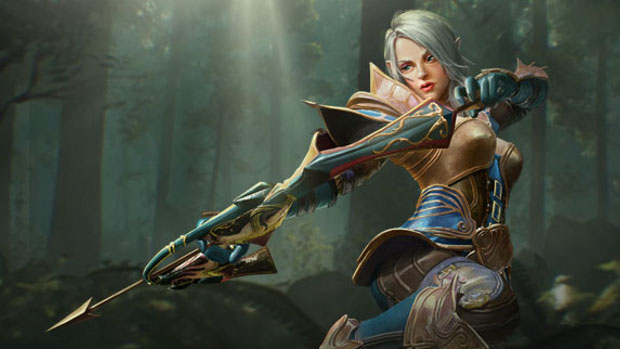 While players of Trion Worlds' are probably still reeling a bit from the news the company has been purchased by Gamigo, at least one of their former partners is doing their best to reassure players.
Yesterday, it was announced that the launch of ArcheAge's Relics of Hiram update would be postponed as a result of the transition — with a new release date to be announced "soon".
That announcement aside, XLGAMES obviously doesn't want ArcheAge players to worry. Following the announcement of the delay on the game's forums, Senior Producer Khrolan made another post — this one on behalf of XLGAMES.
According to the post, XLGAMES is working to resolve any issues in an effort to make sure "there is no harm done" to the players as a result of the transition. The XLGAMES team promised to do everything they can to settle things quickly, and reiterated that players will be notified about the 5.0 update soon.