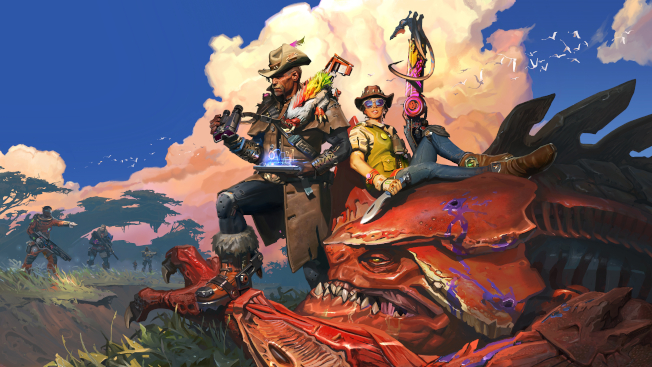 Today marks the launch of the first official season for Yager's "competitive quest" shooter The Cycle. Introduced as part of The Lost Prospector update, the season features more than 100 levels through which players can unlock exclusive content.
The new season includes a free (Silver) and premium (Gold) pass with each offering a solid selection of rewards. The Silver pass includes 30 unlockable rewards, while the Gold pass — which costs 950 Aurum offers over 120. The 120 items in the Gold pass includes two new archetypes, new weapon skins, weapons, emotes, and more.
For those wondering, the two passes work separately, so players can complete both in order to obtain over 150 unlockable rewards. The first season will last for three months, giving players plenty of time to collect all the rewards.