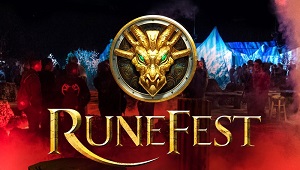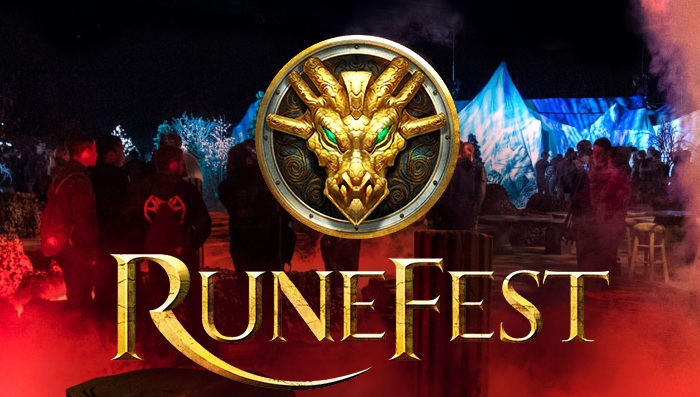 RuneFest 2019 is a go … a-going back in time, that is. Jagex's celebration of all things RuneScape will have a prehistoric theme this year, inspired by the Land Out of Time summer update, and you won't even have to club anyone over the head to go. Unless they steal your tickets, then club away!
The shindig kicks off on Friday, Oct. 4 at the Farnborough International Exhibition Centre near London, with the Golden Gnomes Awards, celebrating the best in the RuneScape and Old School RuneScape community. Then it's on to the main show on Saturday, Oct. 5, which will entertain fans with developer meetups and panels, hands-on time with new RS and OSRS content, an art area, and, of course, "huge game-changing announcements on the main stage."
You can pre-order tickets for RuneFest 2019 on the dedicated subsite for the show. Just try not to step in any dinosaur droppings while you're in attendance.