Yoshi-P Interview Dives Into New 6.2 Details Like MSQ Timing Changes, Raid Plans And Difficulty, And New Island Sanctuary Details
The leadup to the Friday Live letter is heating up.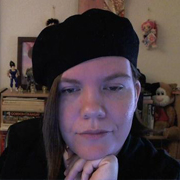 By QuintLyn Bowers, News Editor
Posted: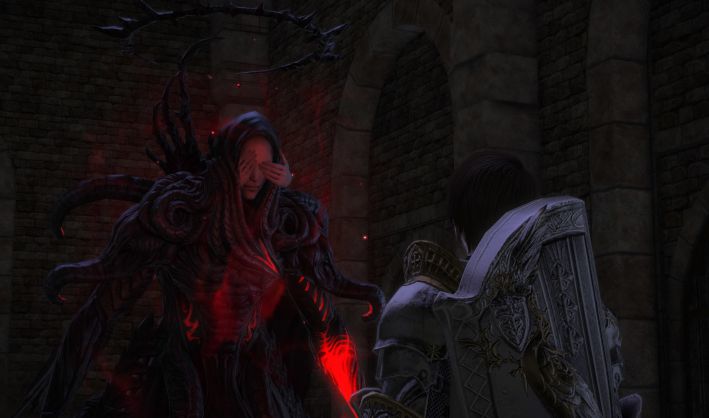 We only have three days left until the next Final Fantasy XIV Letter from the Producer Live stream. While you'd think that would be three days of waiting around to hear anything from the dev team, you'd be wrong. Yoshi-P is out there answering questions about Patch 6.2 in typical Yoshi-P fashion – meaning he's giving us just enough information to have stuff to talk about. But however informal this all seems, we're sure it's nothing compared to the info drop we'll get on Friday. Still, info is info and it's all pretty interesting.
Recently Yoshi-P did a joint interview with Famitsu and Blitz Online. The two outlets split the info, so if you want to read the interview in its entirety, you'll need to go to both sites. You'll also need to be able to read Japanese or rely on the less-than-stellar efforts of a translation program. Luckily for us, there's always someone out there ready to do a bit of translation and share it with the others. Our many thanks to Mkillerby on Reddit.
What exactly did they cover in the interview? Well, they skirted around the story a bit – although Yoshi-P did relay that players can expect to see signs of where things are headed in 7.0 by patch 6.5, but the current MSQ arc will wrap up in 6.5, not earlier like in previous MSQ arcs. He also made a few cryptic remarks about the word "Memory" in the patch title, saying that it's linked to both the MSQ and the Pandaemonium raids. Since we're headed to the Thirteenth, it references the sleeping memories of the people there who have now become monsters. (We'll encounter the "weakest" of the Final Fantasy IV Fiends there first, so that's probably the first set of memories we'll have to try to revive.) On the Pandaemonium side of things… apparently, there are some things there we'd probably just rather forget. (Lahabrea…what have you done?)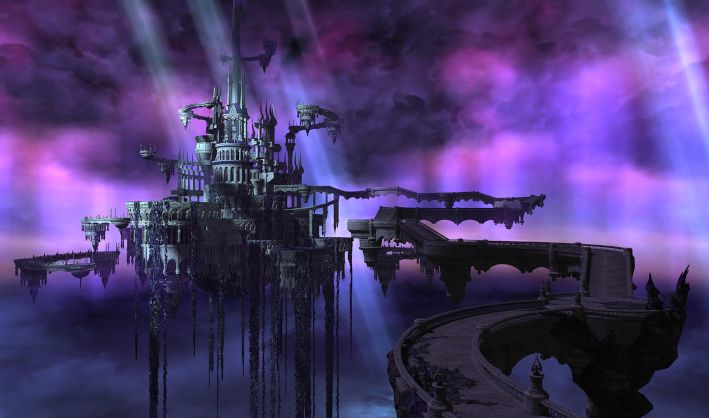 Moving on to battle content, Yoshi-P informed the interviewers that the new trial will be part of the MSQ – and no, he's not saying who it's against. In fact, we won't know until the day of the patch. He does however state that this trial is somewhat more difficult than players are used to.
Apparently, part of the reason they're able to move the trial into the MSQ is because of the fact that they've delayed the Savage raid drop by a week. The second part of the Pandaemonium raids will offer players more insight into the Ancients and whatever it is that's been going on under Lahabrea's nose. This tier will be more difficult than the one before as the developers assume we all know what we're doing with our level 90 jobs. (>.>) For those that have been complaining about it, ie: everyone, the developers are also working to ensure the fights are easier to see. Hopefully, we won't see the likes of the fire chicken again for a very long time. And, the new tier should be more interesting than the last. We know a lot of people felt it was kind of dull compared to previous raids.
Another interesting point about the upcoming Savage tier wasn't included in the main post, but user nhft brought it up in the comments. Despite delaying the release of the raids, the developers will not be delaying Tomes with it. This means Tomes will be available a week earlier and players will be able to begin farming gear as soon as Normal drops. They realize this will make the fights somewhat easier, but that's not the only impact it may have. Some people speculate it could also have a serious impact on crafting and the game's market.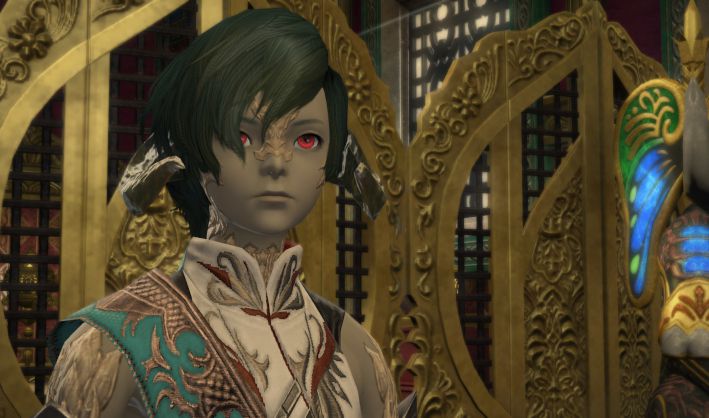 For those not interested in the full endgame experience but who would still like something cool to do, there's now a bit more info on the Variant dungeons. Unlike normal XIV dungeons, which are linear in order to prevent veteran players from just dragging newbies through in the most optimal way and forcing them to miss everything else, Variant dungeons…well…vary. They will include ways for players to change boss mechanics by flipping switches, but it's risky. That said, doing so will offer players a way to collect more lore, if that's their thing. It's also worth noting that there are two bosses per route in a dungeon, so there's even more variety. The dungeons will also feature Variant actions that impact things like recovering HP or increasing defenses. The idea is that they will help make up for a missing role as the normal version allows for any party composition.
Those looking for an even bigger challenge will want to take on the Criterion dungeons. Players can enter via Party Finder with any group composition. Duty Finder, however, will require a makeup of one tank, one healer, one melee DPS and one physical or magical ranged DPS. The savage version won't allow any kind of matching.
As with all patches, the devs will be using them to make adjustments to classes. This time, they're focusing on Dragoon and Astrologian. Yoshi-P suggests that rather than comparing them to Summoner, players should look at what they've done with Ninja. They're looking at possibly merging actions on the Dragoon, but would rather not change it too much. On the Astrologian side of things, the decisions have apparently been a bit more difficult, since some players like the RNG and others do not.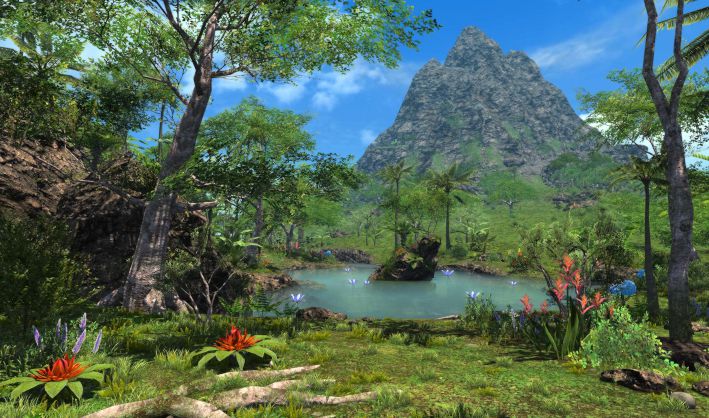 For the more chill among us, there's a bit more info on the Island Sanctuary. Unlike most things, there's no storyline attached to it, other than the quests telling everyone how to get there. There will be weather, but no snow. It's the wrong region for that. The sanctuary won't be all that connected to the rest of the game either. Players won't be able to exchange anything from the island for items from outside the island. Housing items can't be used on the island and the island isn't intended to be a replacement for housing. However, full exploration of the island will uncover things that link to the rest of the game and players will receive rewards in the form of mounts and other possible items that they can use elsewhere. Players can also queue up for party finder from the island, so you can just chill there til your party is ready.
The last two full topics are the new relic weapons and PvP adjustments, and they're fairly brief. With the relic weapon, Yoshi-P discusses the decision to tie this batch to the Hildibrand quests. Basically, it comes down to the fact that they're spending a lot of time on other content so they decided to go back to A Realm Reborn and Heavensward style and they've determined it's best to go with Hildy and hope that players enjoy what happens when Godbert and Gerolt get together.
As for PvP, Crystalline Conflict will get some improved Season ranking rewards in response to players being underwhelmed by the ones currently available. They're also planning to have an official tournament. That should be exciting.
Oh. Yes. On one more note, maybe we'll begin to see some of the features players use mods for in the game as part of the actual UI. New features are on their way.
Got a news tip? Contact us directly
here
!
---
About the Author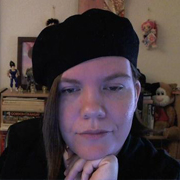 QuintLyn Bowers
,
News Editor
QuintLyn is a long-time lover of all things video game related will happily talk about them to anyone that will listen. She began writing about games for various gaming sites a little over ten years ago and has taken on various roles in the games community.
---
Read Next
You May Enjoy