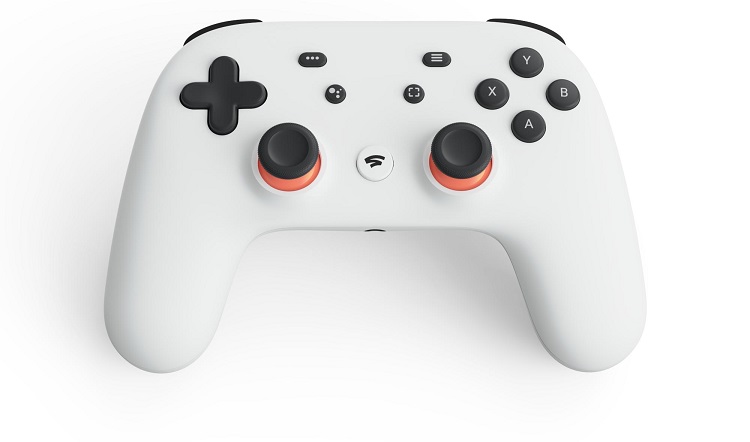 The Google Stadia might be going the Xbox One route when it comes to "free"-to-play games. In a response to a Twitter user asking about Fortnite: Battle Royale yesterday, the official Stadia account said that to have "access to a catalogue of free games, you'll need Stadia Pro."
With Founder's Edition, you'll be getting the three months of the Stadia Pro subscription. In order to continue having access to perks like playing games at 4K/60FPS and access to a catalogue of free games, you'll need Stadia Pro.

— Stadia (@GoogleStadia) July 2, 2019
The current list of games coming to Stadia doesn't includes anything that is currently free-to-play, though Destiny 2 is on the list. One would also have to imagine that popular F2P games like Fortnite: Battle Royale and Warframe are being considered for inclusion, considering their success on other platforms.
Google Stadia is expected to launch in November. There will be a monthly subscription, Stadia Pro, which will go for about $10/month and allow you to play games in 4k at 60 frames per second, and a free Base level, coming in 2020.
The key question is what is referred to by the "catalogue of free games," which has also been referred to as a "back catalog," indicating games that aren't new or current, like Fortnite. This has been stated since the Stadia was revealed, but the dodginess regarding a direct question about Fortnite is concerning.
At current, I'd guess that you'll be able to buy most games, like Assassin's Creed Odyssey and Final Fantasy XV, as you normally would for their retail price, but the additional subscription will grant you better graphic fidelity as well as access to that "catalog." In that case, they're "free" as compared to what you'd be paying for ACO or FFXV, but not "free" overall. Suffice it to say, more clarification on what that "catalog" includes — or doesn't include — will be needed.