Best Free Permadeath Games for PC in 2023!
5 Free-to-play Permadeath games found in our list! Please note we are also including Multiplayer Online Games with MMO elements.
---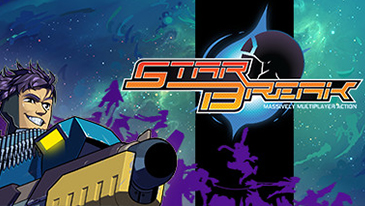 FREE
Starbreak
Set in the distant future, when humanity is on the brink of extinction, StarBreak is a free-to-play platformer MMO with loads of exploration and fast-paced combat. Choose your class and follow your allies into combat in confusing mazes that are different every time you play, but watch out -- a boss lurks at the end of these zones, and if you die, you'll have to start completely over!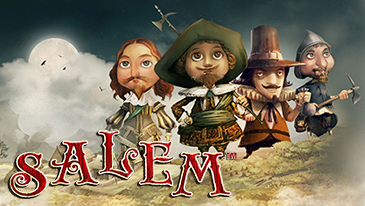 FREE
Salem
Salem is a free-to-play crafting MMORPG developed by Seatribe and Mortal Moments, Inc. Players will experience an enormous open-world colonial setting where creation is the goal and all the necessary materials are for the taking – and permanent death is a real possibility.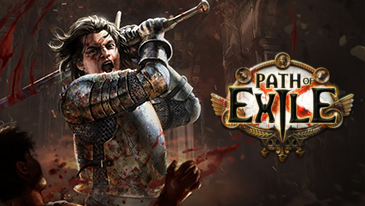 FREE
Path of Exile
Path of Exile is an 3D Action RPG published by Grinding Gear Games. Similar to games such as Diablo and Torchlight, Path of Exile allows players to explore various dungeons in the forms of story "Acts".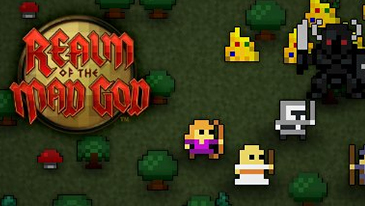 FREE
Realm of the Mad God
Realm of the Mad God is a free to play 2D browser based cooperative MMO shooter with RPG elements and retro styling straight from the 8-bit era. Fight monsters in groups of up to 85 players!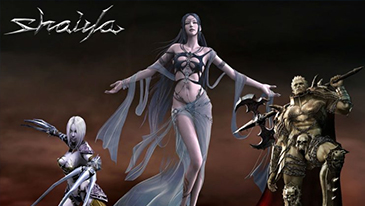 FREE
Shaiya
Shaiya is a dazzling free to play fantasy MMORPG that plunges players in a gigantic war between the opposing forces of Light and Darkness. Shaiya allows players to enter compelling quests for glory both in solo and in cooperative gaming, with the option to join or create a guild and evolving to a level where they can defeat even the most impressive and toughest creatures in the game world.