Best Free Racing Games for PC in 2023!
10 Free-to-play Racing games found in our list! Please note we are also including Multiplayer Online Games with MMO elements.
---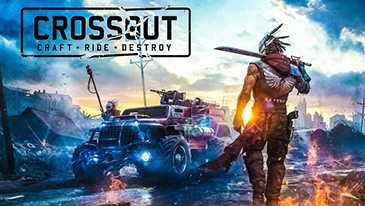 FREE
Crossout
Trick out your ride and take to the post-apocalyptic roads for battle in Crossout, the free-to-play vehicular combat game from Gaijin Entertainment! Featuring a vehicle design system with endless customization and fast-paced, armor-crunching combat, Crossout offers high-octane excitement in brief and explosive matches.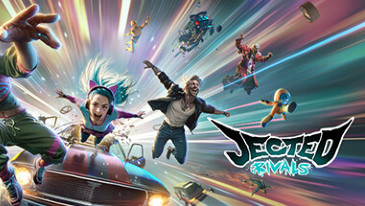 FREE
Jected - Rivals
Drive, glide, and perform stunts on your way to the highest scores or trying to cross the finish line first.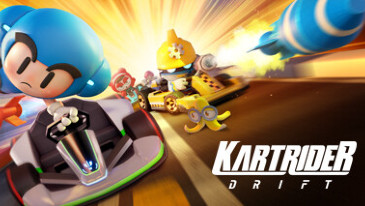 FREE
KartRider: Drift
Hop into fast-paced, cute as hell kart racing in this PC and mobile free-to-play, item-throwing, drifting racer.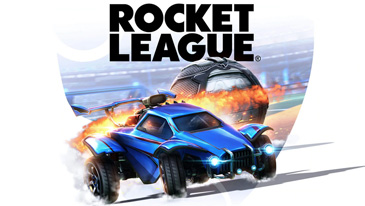 FREE
Rocket League
Experience high-octane and high-flying sports action in Psyonix's much-acclaimed Rocket League, now free-to-play! With 75 million registered players and 150 major gaming awards, Rocket League is one the most popular video games on the planet, with billions of matches played in its first five years.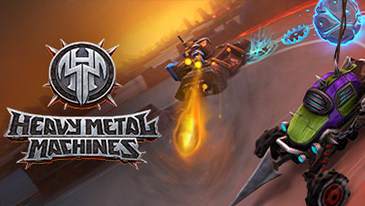 FREE
Heavy Metal Machines
Kick it into high gear with Heavy Metal Machines, a free-to-play title that fuses racing and MOBA gameplay into a fast-paced, high-octane blend of strategy and mayhem! Following the apocalypse, crazed warriors play a dangerous game of chicken, tricking out their vehicles to deliver a bomb to their opponents' base.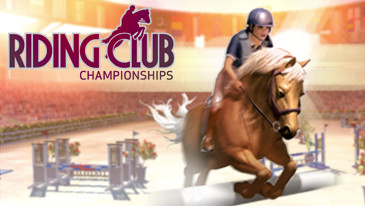 FREE
Riding Club Championships
Compete in equestrian events against players from around the world in Riding Club Championships, an online free-to-play horse racing game from Artplant. Participate in show jumping, barrel racing, pole bending, agility and jump agility alone or against friends.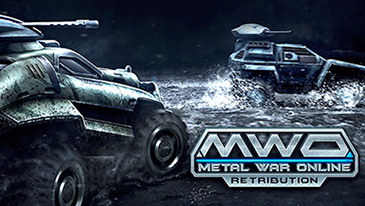 FREE
Metal War Online: Retribution
Metal War Online: Retribution is a high-speed futuristic multiplayer online car shooter game with racing elements. In the future corporations around the world are involved in huge wars for resources.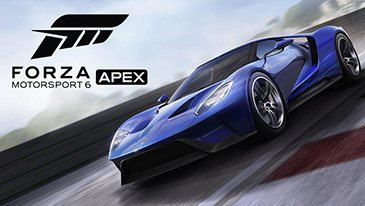 FREE
Forza Motorsport 6: Apex
Forza Motorsport 6: Apex is a free-to-play multiplayer online racing game that comes from makers of one of the most popular video game racing series ever. It marks the first entry for the series on PC, after a decade on consoles.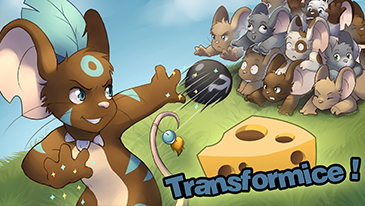 FREE
Transformice
Transformice is a hilarious, ever-changing platformer that puts you and a bunch of your fellow mice in a race to capture the most cheese and become the all-powerful mouse shaman. The shaman has amazing powers, which can help or hinder her and her fellow mice.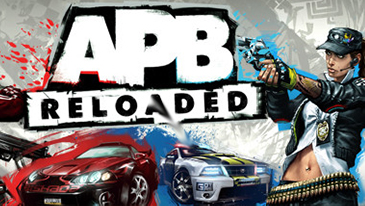 FREE
APB Reloaded
APB: Reloaded (All Points Bulletin) is a free to play 3D massively multiplayer online third-person shooter game (MMOTPS) based in the modern-day fictional city of San Paro featuring two factions, Law Enforcement who take on the challenge of supporting and safeguarding justice, or as Gangs, who operate against the law and any opposing groups by any means necessary. Players can join either faction, and then form their own customized team and group to join the constant battle across the urban landscape.