Best Free Sports Games for PC in 2023!
13 Free-to-play Sports games found in our list! Please note we are also including Multiplayer Online Games with MMO elements.
---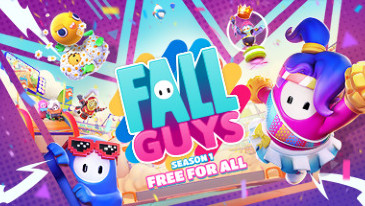 FREE
Fall Guys
Fall Guys is a free-to-play massively multiplayer party royale game.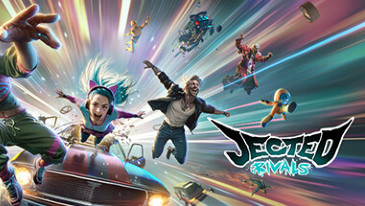 FREE
Jected - Rivals
Drive, glide, and perform stunts on your way to the highest scores or trying to cross the finish line first.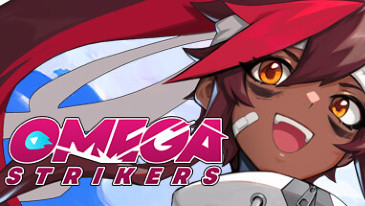 FREE
Omega Strikers
Think MOBA meets soccer...got that in your head? Yeah, this is pretty much that.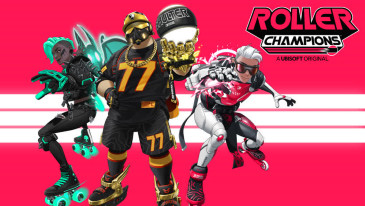 FREE
Roller Champions
Roller Champions tasks you and your team with holding a ball and skating laps around an arena as you dodge, duck, dip, dive, and dodge your way around the opposing team.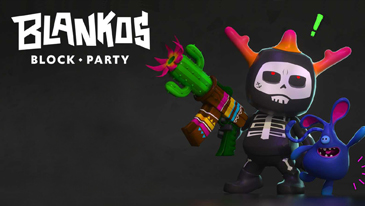 FREE
Blankos Block Party
Play in a multitude of fanciful worlds in Blankos Block Party, a free and wide open multiplayer game from Mythical. Get your Blanko, give it a special power, and set it off on an adventure in The Junction, a colorful and vibrant world that serves as your hub to many others.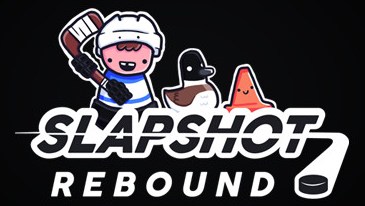 FREE
Slapshot: Rebound
Skate, shoot, and score in Slapshot: Rebound, a free-to-play physics-based hockey game from Oddshot Games. Customize your player and take to the ice in online multiplayer matches against friends or the world at large in five-minute matches that will put all your puck-handling skills to the test!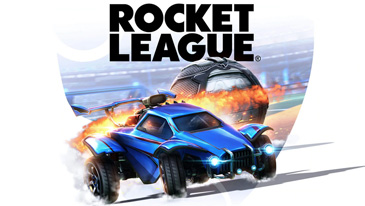 FREE
Rocket League
Experience high-octane and high-flying sports action in Psyonix's much-acclaimed Rocket League, now free-to-play! With 75 million registered players and 150 major gaming awards, Rocket League is one the most popular video games on the planet, with billions of matches played in its first five years.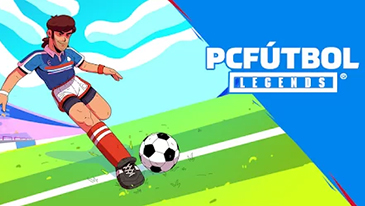 FREE
PC Futbol Legends
PC Futbol Legends is an arcade soccer game from IDC games. Matches are played on medium-sized fields with no fouls or offsides.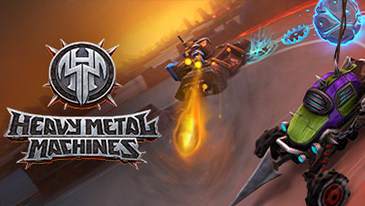 FREE
Heavy Metal Machines
Kick it into high gear with Heavy Metal Machines, a free-to-play title that fuses racing and MOBA gameplay into a fast-paced, high-octane blend of strategy and mayhem! Following the apocalypse, crazed warriors play a dangerous game of chicken, tricking out their vehicles to deliver a bomb to their opponents' base.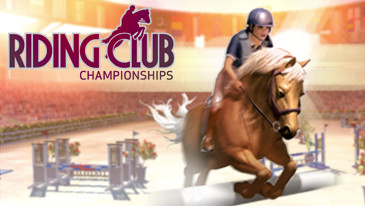 FREE
Riding Club Championships
Compete in equestrian events against players from around the world in Riding Club Championships, an online free-to-play horse racing game from Artplant. Participate in show jumping, barrel racing, pole bending, agility and jump agility alone or against friends.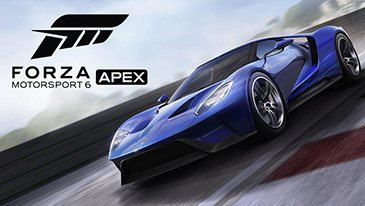 FREE
Forza Motorsport 6: Apex
Forza Motorsport 6: Apex is a free-to-play multiplayer online racing game that comes from makers of one of the most popular video game racing series ever. It marks the first entry for the series on PC, after a decade on consoles.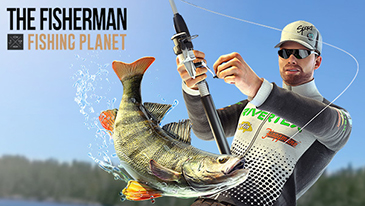 FREE
Fishing Planet
The core focus of Fishing Planet is providing players with a peaceful environment that they can relax in while waiting for that big catch. With seven locations and an array of weather conditions to take advantage of, Fishing Planet offers a unique experience in player interaction.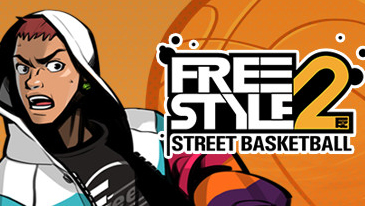 FREE
Freestyle2: Street Basketball
Freestyle2: Street Basketball is a free to play MMO street basketball game. Take to the streets for some 3v3 basketball in Joycity's Freestyle2: Street Basketball.