Best Free Voxel Games for PC in 2023!
7 Free-to-play Voxel games found in our list! Please note we are also including Multiplayer Online Games with MMO elements.
---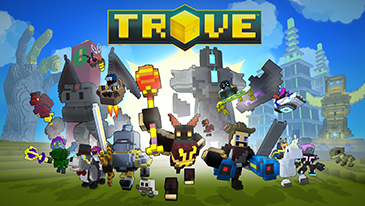 FREE
Trove
Trove is a Voxel-based MMO from Trion Worlds that generates exciting new worlds on a regular basis. It features free-form exploration that makes going through a mountain as rewarding as going over it, and enables community contributions to significantly impact the game through player created creatures and environments.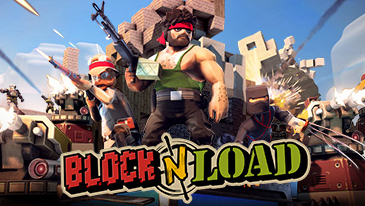 FREE
Block N Load
Block N Load is a free-to-play multiplayer online FPS game developed by Jagex that looks like a mix of Minecraft and Team Fortress 2. Get ready for the ultimate in multiplayer online gaming; you'll face off in battles of 5v5, where everything you build, destroy, construct or shoot at has a devastating impact on the entire game.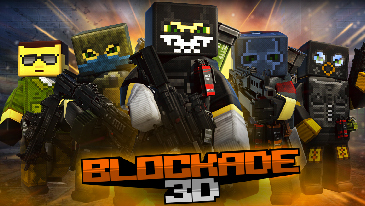 FREE
Blockade 3D
Blockade 3D is a free to play multiplayer First Person Shooter (FPS) in an editable procedural world similar to Minecraft. In this cubic sandbox you can build and destroy things with 4 teams at the same time and up to 32 players on one map.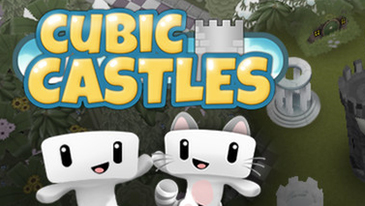 FREE
Cubic Castles
Cubic Castles is a 3D voxel-based adventure MMO from Cosmic Cow. Jump into a destructible world that is yours to mine, terraform, build, and destroy with as you please, all so your realm can grow.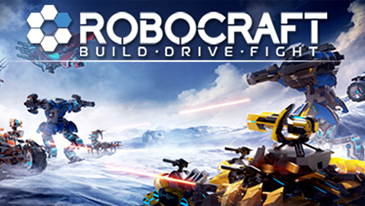 FREE
Robocraft
Robocraft is a vehicular shooter, in which players build and then battle with their very own robotic creations. Robocraft features an incredibly flexible vehicle editor, which lets players place individual blocks in hundreds of configurations, giving them the ability to create truly unique robot designs.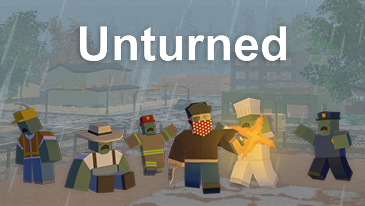 FREE
Unturned
Unturned is a first person survival FPS in which players must scavenge for supplies as they traverse a zombie-filled environment. Players may choose to play offline by themselves or join others on community hosted servers in either PvE only or PvP configurations.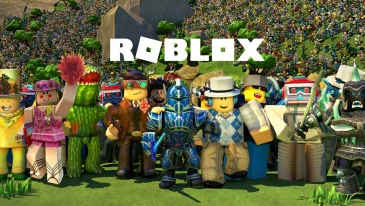 FREE
Roblox
Roblox is a massively multiplayer 3D game environment with of thousands of games that use physics to simulate the real world, and a virtual economy with millions of highly customized characters. Players on Roblox demonstrate incredible creativity limited only by their imagination, using core building components to create their own elaborate online games, social hangouts, and custom virtual items.