Preview: World Of Tanks Brings Modern Fighting Vehicles To Consoles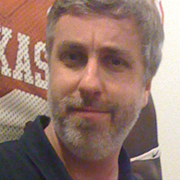 By
Jason Winter
, News Editor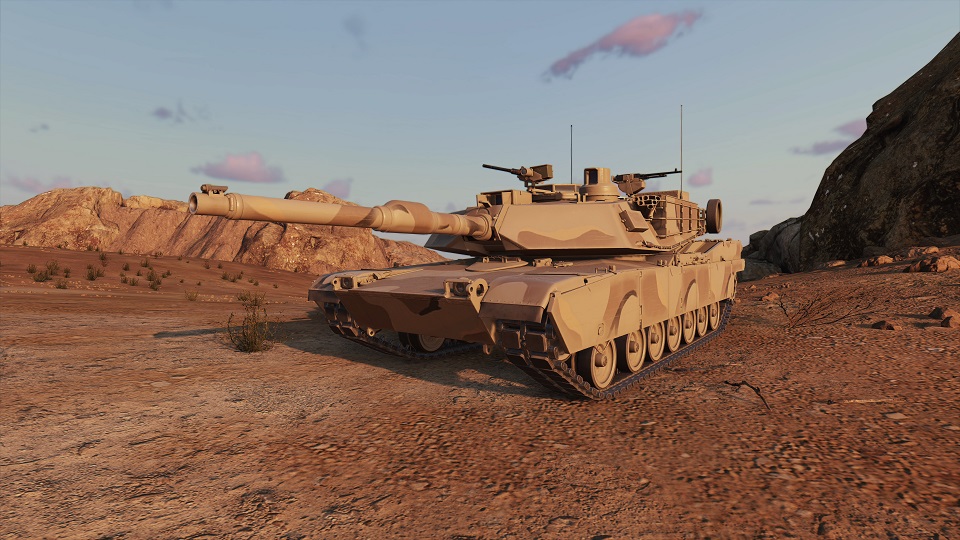 World of Tanks Console is stepping into the modern age, and this time we don't mean that it's adding '80s toys or action-movie stars to the mix. Modern Armor is the name of the upcoming expansion to the game, which will see the game leap forward to the Cold War era, and we got a preview of the new content in a presentation that Wargaming held for select media outlets last week.
The new tanks will come in two lines, one each representing the Western and Eastern Alliances – i.e., U.S.- and Soviet-influenced nations. Featuring 18 tanks total, the Western Alliance maxes out at the M-1 Abrams, while the T-72 sits atop the Eastern Alliance tech tree. As Senior Designer and former college professor of international security Darold Higa explained to us, the Cold War was the impetus for a lot of military development, and it's reflected in this content.
"In World War II, if you wanted more protection, you added more armor," Higa explained. Advances in material science changed that, with composite armor becoming the new standard, without necessarily increasing weight. Lead Designer Jeff Gregg told us that the team had to similarly recalibrate their standards for armor design around "effectiveness" as opposed to "thickness."
The tanks utilize a number of new gadgets that will seem familiar to any World of Warships fan: Many tanks have smoke screens, repair kits (for modules and overall HP), and speed boost consumables; no torpedoes, though. Camouflage also plays a vital role on the new maps, especially considering the modern tanks' better accuracy.
Speaking of the maps, they're large – very large. At a size of about 1.4 km by 1.4 km, they're much bigger than the standard World of Tanks Console maps, which is understandable given the newer tanks' better speed and performance. Designer Andy Dorizas said that each of the four new maps had a "job and unique playstyle," and their large size gives more opportunities for "maneuver warfare."
The Cao Bang map, meant to represent the jungles of Vietnam, had lots of areas for hiding out and laying ambushes, while the Mannheim map represented a modern urban environment, with overpasses and canals offering varied ways to traverse the city and get the jump on opponents – "stick and move urban combat," as Gregg put it.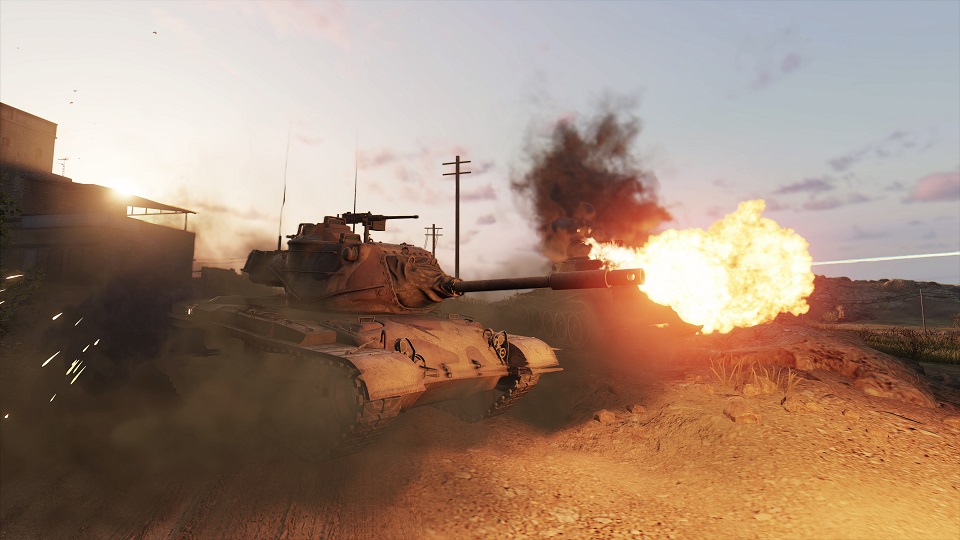 While the dev team for any Wargaming title tries its best to keep its subjects as realistic and accurate as possible, some compromises had to be made. In our session, one journalist who had lived in Mannheim asked about the accuracy of the map, which Gregg said "started literal and became inspirational." Higa added that he had worked on sims for the Army, and that real-life places are "not nearly as fun."
Design of the tanks themselves also faced some limitations. Owing to their more modern nature, and the fact that some of their incarnations of them are still in use, some of their technical details are still classified. At least the uniforms you get for your new 3D commanders, with their customizable skill sets, are mostly accurate.
Less limited was the team's aspirations at adapting the game for the new generation of consoles. "Whenever you hand a dev more horsepower, they tend to smile," said Gregg. The PlayStation 5 and Xbox Series S|X helped enable the larger maps and all of their details, including hundreds of buildings, thousands of trees, and longer draw distances.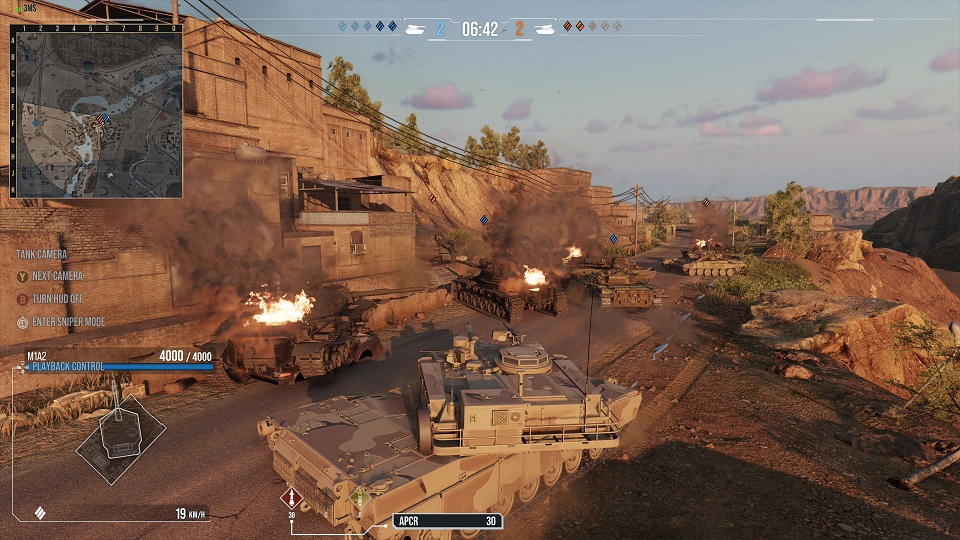 Of course, with the recent change in policies regarding free-to-play games on the Xbox family, I had to bring up – probably for the last time – Wargaming CEO Victor Kislyi's long-ago grumble about the necessity of Xbox Live Gold to play World of Tanks on Microsoft's consoles. Gregg said that he loved Xbox Live Gold as a player ("really good value") but as a designer, "Microsoft's choice makes me jump up and down." He loves that it should bring more players to the game, which already has an impressive user base. We love it too, because it means we no longer need to provide a disclaimer on articles about "free" games on Xbox. Everybody wins!
The Modern Armor expansion goes live tomorrow, April 27. You can check out the full patch notes on the World of Tanks Console site.
---
About the Author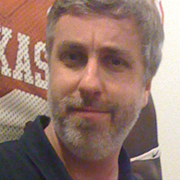 Jason Winter
,
News Editor
Jason Winter is a veteran gaming journalist, he brings a wide range of experience to MMOBomb, including two years with Beckett Media where he served as the editor of the leading gaming magazine Massive Online Gamer. He has also written professionally for several gaming websites.
More Stories by Jason Winter
---
Read Next
It's been 17 months since Grinding Gear Games unveiled Path of Exile 2 at ExileCon in November 2019.
By Jason Winter - 2 years ago
You May Enjoy
This one's moving to 2024.
By Troy Blackburn - 6 days ago
Mark your calendars.
By QuintLyn Bowers - 1 day ago
Yup. It's on the store.
By QuintLyn Bowers - 1 week ago
Save up to 75% off expansions and other content.
By QuintLyn Bowers - 1 week ago
The event pass includes skins for Dahlia and Dallas.
By QuintLyn Bowers - 6 days ago
3 days to score some mounts if you haven't already grabbed them on the last few event go-arounds.
By Michael Byrne - 1 week ago