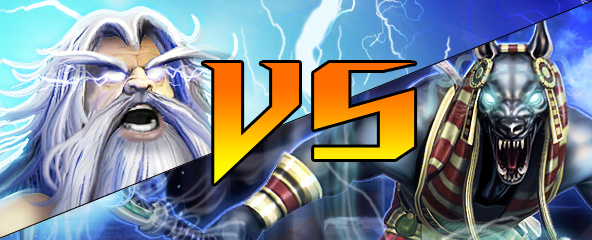 Alright MMOBombers! You heard about it on the Free to Play Cast Ep. 23 and now it is time to make some teams. Our editors Shadee and Magicman are going to face off in Hi-Rez Studios new MOBA; Smite. They need your help though! They need some teammates!
If you would like to be considered for their teams please comment below with which team you'd like to be on, why you should be picked, and what country you're from. This is open to the globe so your country is only be asked to help make a schedule for the match. Shadee and Magicman each need 4 teammates so sign up and get ready!
Teams will be choosen next week and the winnes contacted to schedule the match (So please use a valid email and if you don´t have a beta key, we will send you one). The match, and audio, will be recorded and posted for all to view!
See you, literaly, on the server!
---
Read Next
💣 Feature |

Heroes & Generals Exclusive Interview
Heroes & Generals is a new WW II first-person shooter game with strategic elements developed by Reto-Moto, a independent studio, which is founded by some of the original team of the Hitman series.
By MMOBomb Staff - 10 years ago
You May Enjoy