Top 6 MMORPG Comeback Stories
These are MMORPG games that have risen above and beyond to make a big comeback.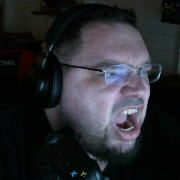 By
Troy Blackburn
, News Editor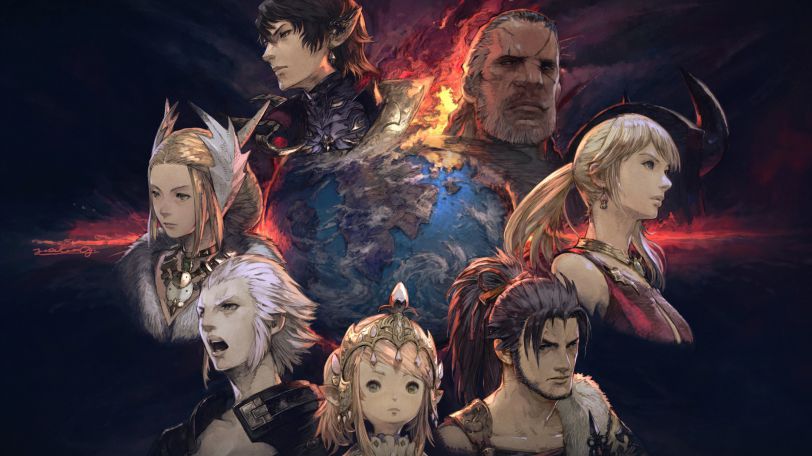 Whether it's a total revamp of a game, or an update that saw a huge resurgence in players, these are out Top 6 MMORPG Comeback Stories. We've looked throughout the history and current landscape of MMOs to bring you 6 amazing times that games rose above the odds and lived to tell about it.
Let's get into this list, starting with probably the most obvious example out there.
Final Fantasy XIV - A Realm Reborn
The story of Final Fantasy XIV - A Real Reborn is quite well known by now. The game launched in an utterly unacceptable state, and players weren't happy. The studio went back to the drawing board and rebuilt the game from the ground up with the features players were expecting in a AAA MMORPG. Today FFXIV is one of the most successful MMOs on the market.
The Elder Scrolls Online
The Elder Scrolls Online was not accepted favorably at launch, with its floaty combat and subscription model. It was critically panned by reviewers for not being able to decide whether it wanted to be an Elder Scrolls game or an MMO. It tried to do both and wound up doing neither very well. Following the removal of its mandatory subscription and some improvement to the in-game systems, ESO today sits pretty as one of the best AAA MMOs out there.
Grand Theft Auto Online
Grand Theft Auto Online launched in a nearly unplayable state, with server issues and bugs galore. A game that would ultimately prove to be a massive money-maker for Rockstar Games looked like it might not even make it 6 months initially. Now it's proven to be immensely popular, not only with standard GTA Online players but also modders who shape the world into whatever their imaginations can dream up.
Black Desert Online
We go from talking about games that made a huge improvement in the past, to one that is seeing quite a resurgence right now. Black Desert Online was by no means failing, but it had seemingly hit its peak. But the Land of the Morning Light expansion has brought players to the game in droves, with both returning and new players currently flooding the game. It has really brought BDO to the forefront recently, and that's good for the genre as a whole as well as the game itself.
Final Fantasy XIV Again
Yep, I'm putting Final Fantasy XIV on here again, this time for the resurgence of players that came flooding into the game, especially disgruntled World of Warcraft players. It wasn't as life-saving as A Realm Reborn this time around, but it propelled FFXIV to the forefront of MMORPG talk and popularity. With the massive influx of players over the past couple of years, FFXIV has really earned its spot atop the MMO genre and deserves the accolades it receives.
Old School Runescape
Usually, newer versions of games spell the end for the originals, but not for Old School Runescape. In fact, you could say the game is enjoying popularity beyond what it had in its heyday. The game enjoys regular updates, and a thriving player base, and has proven that it is here for the long term. Few other games have had a resurgence like Old School Runescape, especially considering that a newer version of the game exists. It just goes to show the quality and care that is put into the game by the developers.
That's it for our top MMORPG comeback stories. Is there a game we missed that had a major comeback? Let us know in the comments.
---
About the Author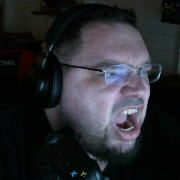 Troy Blackburn
,
News Editor
Troy "Noobfridge" Blackburn has been reporting on the video game industry for over a decade. Whether it's news, editorials, gameplay videos, or streams, Noobfridge never fails to present his honest opinion whether those hot takes prove to be popular or not.
---
Read Next
You May Enjoy