Virtual Reality and the Future of MMOs - Pipe Dream or Possibility?
By
Brittany Vincent
, News Editor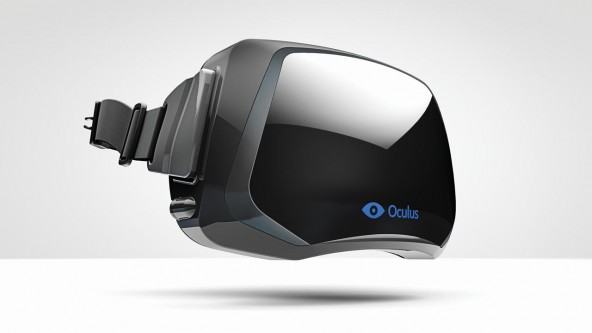 Virtual reality has been a hot topic in gaming almost since its inception. Many companies have tried and had limited success to introduce the "next new revolution" in gaming over the years. Although several devices that have been touted as "virtual reality" with minimal success, most notably Virtuality, a line of arcade machines that were popular in the early 1990's, and the Virtual Boy, a monochromatic headset which flopped for Nintendo in 1995. Outside of these few meager mainstream attempts, there has not been a branding or a company that has lent itself to being the "name" of VR until recently.
Enter Oculus VR, the biggest name in VR tech right now. Recently selling themselves to Facebook for 2 billion dollars was quite an unexpected move, but the increased funding has the Facebook/Oculus partnership setting big goals for itself. One possible project that may be in the works is a VR-based MMO. Imagine, a whole new world with thousands of players interconnected completely in the game, but is this a close reality or simply another VR pipe dream?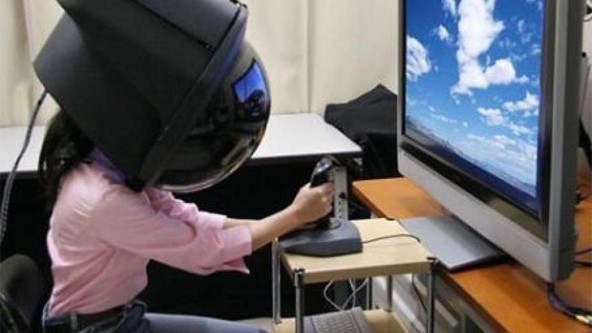 With the drop of Oculus's second development kit, gamers are getting a closer eye on what the possible final specs may play like. Featuring a 1080p resolution screen, this version seems to be getting closer to their goal of making a player forget where they are. Gone may be the days of third-person MMOs and this may entirely change the way MMOs are made. Combat would no longer be the stuff of macros and clicking.
Any first-person combat is by its nature more visceral, and players would probably have to adapt to a more twitch style of gameplay with the change in the depth of vision. Sidebar chat would also probably fall away with VoIP taking over as the number one form of communication between players. Outside of visual VR, due to things like PrioVR and ControlVR's new suits, hand signals may be a possibility for players in the future. But that all opens up its own communicative challenges as well, especially given some players' propensity for vulgarity and the allure of being a "troll."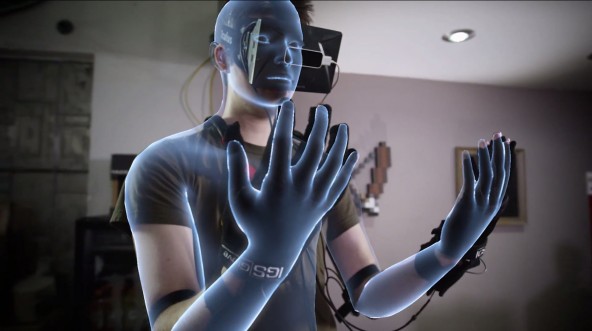 However, all this comes with a price. Despite being marketed towards all types of gamers, this type of technology won't come cheap, at least initially. And when you consider the fact that more and more players are opting to take their MMO time on the road with releases like Dawn of the Immortals, the question of whether or not this is even something enough MMO players are willing to pay for comes in play. Sure, it would be engaging and interesting to delve into the worlds of your favorite games with a level of control you've never had before, but would it be even practical at this point in time?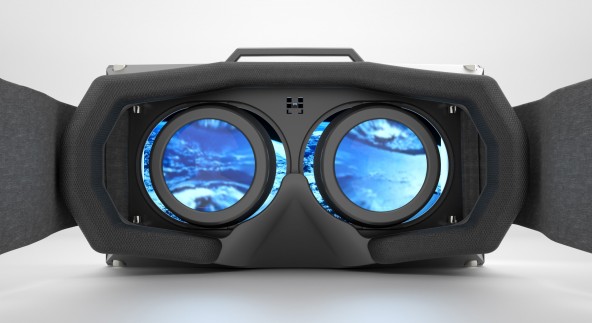 The final area of consideration would be the fact that the tech simply isn't as advanced as it should be for this type of interaction. It's clear from the many Let's Plays and showcases from amateur streamers and professionals alike that, while it's making great strides currently, the tech we have at our disposal at this very moment simply isn't advanced enough to make for convincing virtual reality exploration and interaction at the scale MMO's need.
It's a lofty goal that's at least a VR generation or two away. But we're getting there, and that's the start of things. Every awesome undertaking begins with an idea, and now that we're working with fragments, no matter how small, of what could eventually blossom into one of the greatest undertakings this side of the persistent world, we're well on our way to seeing it come to fruition -- even if it's a little ways off just yet.
---
About the Author
Brittany Vincent
,
News Editor
Brittany Vincent started her games media career in 2007. She's a prolific freelancer, contributing to outlets like G4TV, Joystiq, IGN, GamesRadar, Destructoid, Kotaku and more.
---
Read Next
You May Enjoy