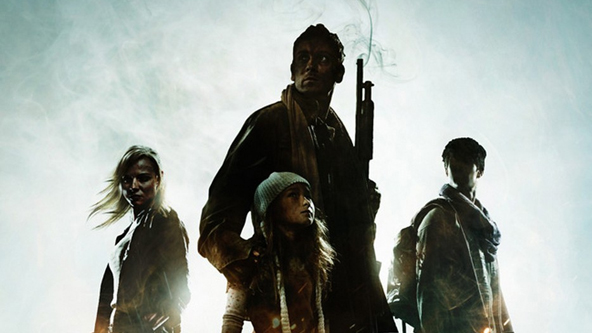 Robotoki's open-world zombie-survival MMOFPS Human Element is officially on its way for PC from Nexon toward the later part of next year. As the Korean publisher based out of Tokyo has familiarized itself with titles such as Maplestory and Vindictus, Nexon plans to publish the project worldwide for all who dare to face the walking dead in the struggle to live on.
Thirty five years into the aftermath of an outbreak apocalypse, Human Element puts gamers into a realm where survival thrives on technique and know-how. Forced to deal with the meticulous realities of being within a world turned over to walking brain-hungry corpses, players must render a fool-proof strategy to escaping every bite and swipe.
Playstation 4 and Xbox One are also in the development process for Human Element at Robotoki, as well as some talk of adaptation for mobile devices. Human Element is scheduled for global release on PC within the fourth quarter of 2015.