Cozy Comfy Multiplayer: Games To Play With Family And Friends This Holiday Season
Perhaps we should have named this week cozy, chaotic multiplayer…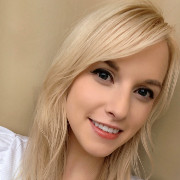 By
Aspen Pash
, News Editor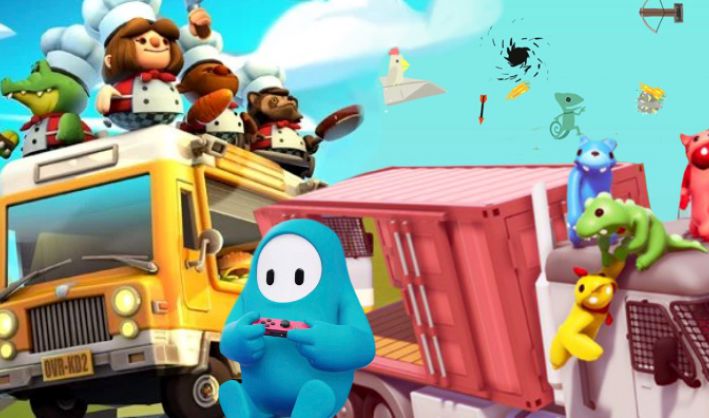 I hope everyone is having the most wonderful of weeks, and welcome back to our next installment of Cozy, Comfy Multiplayer. Today we are going to be talking about a few couch co-op titles and a few online multiplayer titles. If you're looking for a way to embarrass your cousins, family, and friends this holiday season, you cannot go wrong with any of the four following titles. Today we will be talking about Overcooked 2, Ultimate Chicken Horse, Fall Guys, and Gang Beasts.
Overcooked 2
Platforms: Nintendo Switch, PlayStation 4, Xbox One, macOS, Microsoft Windows, Linux, Wii U, Mac operating systems
Overcooked 2 isn't a new title, nor is it super indie either, in fact, there are few people who haven't heard of the crazy cooking game that will have players throwing ingredients across the room in a desperate attempt to get orders out as fast as possible for a line of waiting customers. Overcooked 2 allows players to choose their chef and then head off to three different game modes: Story, Arcade, or Versus.
If you are looking for a game that allows you to play against one another, or group up in teams of 2v2, then this is the game for you. Just don't blame us if a family feud starts because someone isn't cutting their onions fast enough.
The game is currently 75% off on Steam.
Fall Guys (F2P)
Platforms: Nintendo Switch, PlayStation 4, PlayStation 5, Xbox One, Xbox Series X and Series S, Microsoft Windows
I always try to incorporate F2P titles when I suggest a group of games, and Fall Guys is that game. Sadly, Fall Guys is not a couch co-op title, but it is an entertaining enough game that everyone can enjoy the zany levels together even if they are just sitting by and watching the chaos ensue. Fall Guys is a party royale game where players and their fellow contestants will compete through escalating rounds of absurd obstacle course chaos until one lucky victor gets the crown.
Ultimate Chicken Horse
Platforms: Nintendo Switch, PlayStation 4, Xbox One, macOS, Microsoft Windows, Linux, Wii U, Mac operating systems
Ultimate Chicken Horse is an amazing party platformer game made by Clever Endeavor Games where players will compete against each other while simultaneously building the game's level together. Players will place platforms, traps, and hazards to make getting to the finish line more difficult for your friends, but also more difficult for you as well. Players will need to become wall-jumping, arrow-dodging, trap-setting superstars if they want to be awarded the title of 'Ultimate Chicken Horse'.
Players can play online or locally, making this a great game for the upcoming holiday season when you may be trapped in a house with family, or trying to connect with friends from a distance. Building levels makes every game a unique experience.
Gang Beasts
Platforms: Nintendo Switch, PlayStation 4, Xbox One, Microsoft Windows, Xbox Cloud Gaming, Mac operating systems, Linux
The last game I want to talk about is Gang Beasts. Players will take on the form of gelatinous characters as they fight in a brutal slapstick fashion. Players can customize their own character and join friends in fighting hordes of enemies, each other, or online strangers. Gang Beasts is a silly multiplayer party game where the characters are not the easiest to control, but that is half of the fun. While Gang Beasts currently offers cross play between the Microsoft Store PC Client and the Xbox family of consoles, there is no current cross play functionality for other platforms.
That wraps up another week of Cozy, Comfy Multiplayer! If you end up giving any of these games a try or already have, please drop us a comment below as we would love to hear from you!
As always, stay cozy!
---
About the Author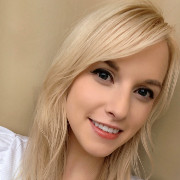 Aspen Pash
,
News Editor
Aspen is an avid gamer and Twitch streamer currently residing in Japan. She is most attracted to games narrative design and is a huge fan of player choice in games. If Aspen is not playing games, she is most certainly writing about them.
---
Read Next
You May Enjoy