Win 1 of 5 DDO: Vecna Unleashed Codes (Ultimate Edition)
Score a free Dungeons & Dragons Online: Vecna Unleashed - Ultimate Fan Bundle Code (Worth $99.99 each)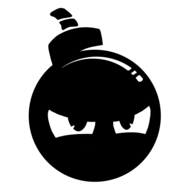 By
MMOBomb Staff
,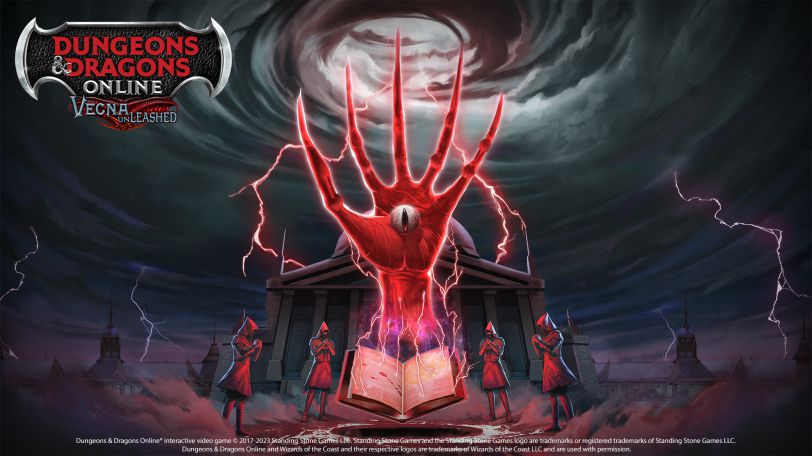 Standing Stone Games has generously provided MMOBomb with an exclusive giveaway of 5 Dungeons & Dragons Online: Vecna Unleashed - Ultimate Fan Bundles valued at approximately $99.99 each. To participate and stand a chance to win one of these bundles, simply follow the steps below using Rafflecopter.
How Do I Enter?
It's really easy! You can earn entries in the giveaway by completing different steps in the Rafflecopter widget below.
What Are The Prizes?
- Ultimate Fan Bundle ($99.99)
⦁ Vecna Unleashed Content**
⦁ Monster Manual 9
⦁ Machrotechnic Epic Destiny
⦁ Tome of Universal Enhancement
⦁ Morgrave Academic's Cosmetic Outfit Set
⦁ Warforged Owl Pet
⦁ Academic's Steed
⦁ Ancient Lich Cosmetic Outfit Set
⦁ Flameskull Pet
⦁ Skeleton Horse Mount
⦁ Wererat Rogue Heroic Hireling
⦁ Wererat Rogue Legendary Hireling
⦁ Character Bank (20 Slots, limit 1 per account)
⦁ Account Bank (10 Slots)
⦁ Vaunt Arcane Assistant 2.0 Sentient Jewel**
⦁ Teleport to Morgrave University**
** These items will be delivered with the Vecna Unleashed release.
What Are The Rules?
We'll select the lucky MMOBombers randomly on August 16, 2023, we'll be notifying the winners via email, so please use a valid e-mail.
How To Redeem My Code?
1. Redeem your code in the "Redeem Code" section of the Store!
2. Find it in the lower left corner of the Store, enter the code and click the "present" button to redeem.
3. Keep in mind that coupons are case sensitive
Any pets or Mounts will be automatically applied to the Stable tab of your inventory. Your other in-game items can be claimed by speaking with the NPC Makraal, who is located in the Clifftop District of Sharn near the Airship to Morgrave University. Makraal is a Dragonborn. You may speak with Makraal at any time to claim your items.
About:
Standing Stone Games announced that players can pre-order the greatly anticipated mini-expansion Vecna Unleashed for Dungeons & Dragons Online (DDO), the iconic free-to-play multiplayer online (MMO) game. In Vecna Unleashed, players can unleash the power of the Macrotechnic with a new Epic Destiny, battle powerful creatures that have been unleashed amongst the halls, and experience new dungeons that will push them to the limit!
---
Read Next
You May Enjoy