Maybe MMOs Don't Have To Be Innovative After All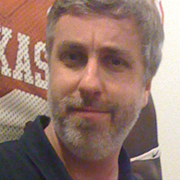 By
Jason Winter
, News Editor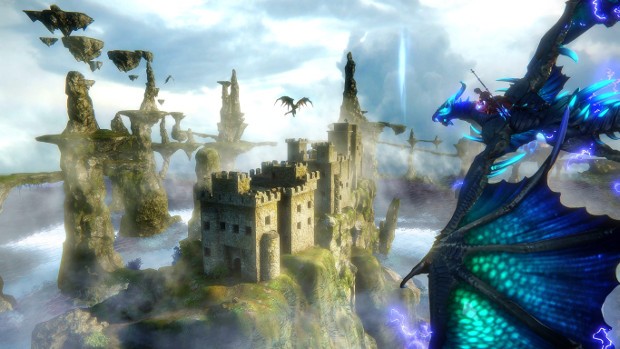 For a long time, I've railed against traditional quest-and-level MMOs – "WoW clones," if you will. This wasn't so much out of a snooty, "Oh, you're still playing that kind of game?" attitude, but more based on the seeming pile of evidence that pointed to those kinds of games fading in popularity shortly after their launch. You know how the pattern goes:
Game launches to much fanfare. "This is my new home!"
Game is fun and exciting and at least looks different. "I'll play this forever!"
People reach max level. "Oh, I guess I do dungeons and raids now."
Some time later. "I guess we'll run more dungeons? Or make an alt?"
Some time after that. "There's nothing new here. I'm going back to (probably) WoW."
And, usually, "Game goes F2P" follows shortly thereafter, and occasionally, though not too frequently, "Game shuts down entirely."
That's why I've been so anti-traditional MMO. We've seen that cycle a hundred times and yet MMO developers doggedly stuck with it. Maybe they thought they were the geniuses that would have that one thing that would change people's minds. It'll be everything you love in WoW... except with flying! Or dynamic events! Or lots of mounts to collect!
Or maybe they thought it was the "safe" bet to go that route. Though as I saw game after game fade into obscurity, it didn't really seem so "safe." So in my analytical role on MMOBomb and other sites, I championed the notion that if an MMO wanted to be really successful, it was going to have to do something different. The old kill-ten-rats standby just wasn't cutting it any more, not in the long term. As I figured it, people were attracted to the new shiny, but once they realized they weren't really all that new and different, most of them went back to their old, comfortable homes. Companies kept releasing the same stuff, seeing it fail, and not learning and still releasing even more of the same. Of course I was going to criticize them for their short-sightedness.
Now, though... I'm not so sure.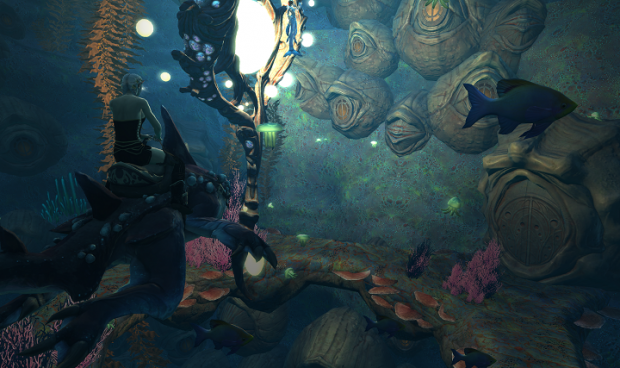 Redefining success
I think the problem is with World of Warcraft and the unrealistically high bar it set for MMOs to be considered a success. Even in its depleted state, WoW has around five million players, at last reporting. Pretty much no other MMO boasts of more than a million active players, one-fifth of WoW's numbers.
Compare that to the most-watched TV show in America. According to the Nielsen ratings for the week ending July 17, that was Wednesday's showing of America's Got Talent, with 11.8 million viewers. If that were cast in the role of WoW, the next-best show would have about 2.36 million viewers, making it an utter failure, right?
Well, no. Plenty of shows would love to have 2.36 million viewers. Such an audience would place it at #6 on the Nielsen cable ratings, meaning that it would be drawing more people than all but five shows on all of cable TV. That's pretty darn good. Similarly, an MMO with one-fifth of WoW's audience is doing amazing.
Maybe that's a little bit of our collective blind spot. That when a new MMO launches – and especially when it drops off after a huge launch, which they all do – we still count it as a failure, to various degrees, even if it's doing quite well and has a hundred thousand (or more) players. I'd imagine that more traditional MMOs drop off even more quickly than non-traditional ones, because people are quicker to see its repetitive nature, but those types of games generally start bigger and can still be successful in the long run, even if they never approach anything like World of Warcraft's numbers.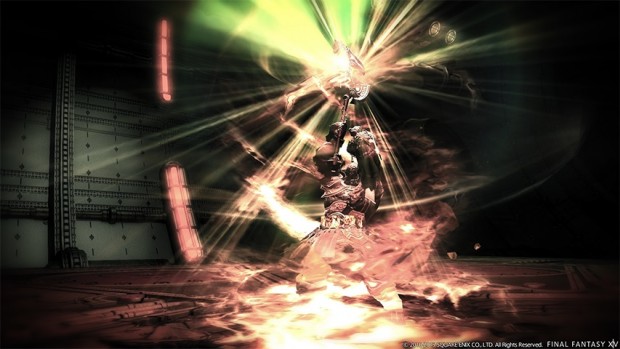 Everything old is new again
Final Fantasy XIV is the crown jewel of this "new old school" trend, though Star Wars: The Old Republic and Neverwinter have also thrived longer than I would have expected. True, they have a significant advantage in the form of popular licenses and plus-sized budgets, but gameplay-wise, they know what they offer and don't seek to redefine MMO gameplay. Whether newer titles without that edge, like Blade & Soul and Riders of Icarus, can also experience such long-lasting success remains to be seen, but I'm not as automatically dismissive of them as I would have been a few years ago.
I understand the "mass market mentality" of media. Sure, we can deride the newest pop star or brainless, explosion-packed summer blockbuster or a new reality TV show as just more of the same, but the fact is, those things work. There's still room for alternative forms of entertainment, but if we're going strictly by the numbers, the most popular things are still likely to be those which can appeal to the widest range of people, and those are usually forms of entertainment that don't push the creative envelope too far. As long as MMO devs realize that their day-one numbers won't even come close to matching how they'll be doing six months down the line, they'll be (mostly) fine.
For me as a writer, I think I've pulled back some on criticizing those types of games and evaluating their viability as assets for a game company. I think individual people still get too hyped up over games that they'll abandon in a few weeks only to repeat the cycle again a few months later when the next game comes out, but as a whole, such games can find enough people to stick with them long enough to remain profitable. I know myself well enough to realize that those types of games aren't for me any more – occasional nostalgia trips to LotRO notwithstanding – but there are other options out there, and at least some developers are willing to try new things, so I don't think I'll run out of stuff to play any time soon.
What do you guys think? Are traditional quest-and-level-and-raid MMOs still viable? Are they still what you prefer? Or should developers focus on redefining the MMO genre? Or, to put it another way... would you risk your tens of millions of dollars to take on that pioneering challenge?
---
About the Author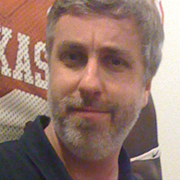 Jason Winter
,
News Editor
Jason Winter is a veteran gaming journalist, he brings a wide range of experience to MMOBomb, including two years with Beckett Media where he served as the editor of the leading gaming magazine Massive Online Gamer. He has also written professionally for several gaming websites.
---
Read Next
You May Enjoy