Do MMO Revamps Help Draw In Players Or Chase Them Away?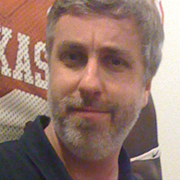 By
Jason Winter
, News Editor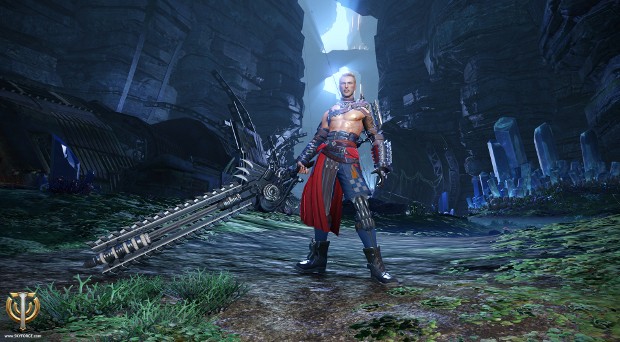 In case you missed it – and, if you've been following this site, I'm not sure how that could have happened – Skyforge made a ton of changes to just about every system in the game with its recent Ascension update. There certainly was plenty to complain about when the game launched, and we did that more than once on the F2P Cast, but the response to Ascension from viewers of the cast have been mixed. A couple of Bombs from the last two F2P Casts:
Hellsworth: Da-Bomb for Skyforge the new system got me and my friends hooked up on grinding
Elveone: A-bomb to Skyforge. They messed up everything. [long list of complaints follows]
If there's one thing that will always be true about MMOs, it's that you can't please everyone, no matter what you do or how good your intentions are. For every person you please, you'll probably piss off another, which got me wondering: Is it even worth trying to change?
When I read about TERA's reworking of the sorcerer class, I thought about one of my personal experiences, that being when Turbine completely overhauled the progression system and how you acquired skills in The Lord of the Rings Online. Now that I think about it, several other MMOs I've played extensively, such as Guild Wars 2 and Star Wars: The Old Republic, have done the same. (GW2 has done it twice, in fact, with the first reworking being wildly unpopular.) I don't play World of Warcraft, but I'm of the understanding that Blizzard has overhauled its trait systems so completely that a Vanilla player from 12 years ago probably wouldn't even know what end of a sword to hold these days.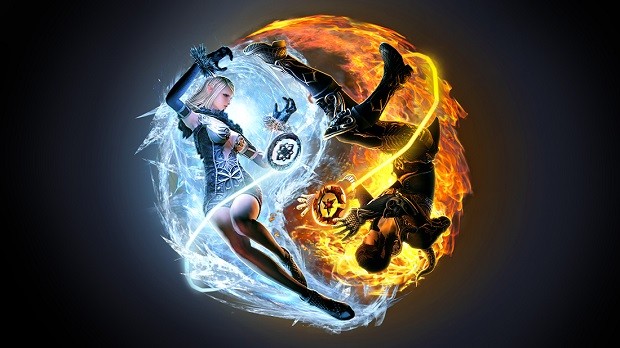 For the games I did play, the changes have been something of a mixed bag to me. I don't play as much as I used to, but I still feel like the way I played LOTRO for six years felt more natural to me than the way I play it now. GW2 actually had yet another progression system in beta, so you could argue that game is on its fourth system right now, and I'm not sure which one I liked the best, though I know which I liked the least. And then there are games like Firefall, which, for a while, seemed to be changing its progression every six months. But that's OK, because it was in beta, right?
Someone else might have different opinions of what system they like the best, and I think some of that has to do with how much they played the game and got used to its old systems, even if they were less than ideal. To some people, comprehending and mastering a system's problematic parts is part of the game, and when that's simplified or changed, that advantage is lost. On the flip side, for a player who finds the system confusing – and maybe left the game because of it – it's a good thing and will have them playing more, or coming back to the game altogether if they quit.
Is it as simple as that? Players who don't currently like the game welcome changes while players who do enjoy the game dislike them? It's probably not that simple, but I'd guess that's a decent start. That said, I also think developers can try to be "too perfect" and mess with something that isn't badly broken. When a decent system is torn out and replaced by one that's objectively better, it still requires relearning and frustration on the part of the players, some of whom might lash out on forums or reduce their playing time – or quit the game altogether.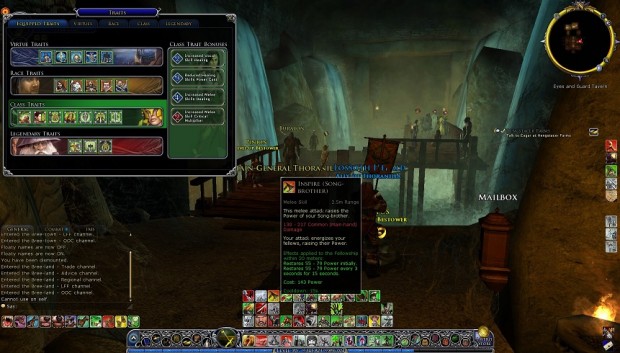 And if a halfway decent system is replaced by one that's not so good, like the GW2 one I alluded to earlier? Developers always think they're improving their games when they make changes, or even when they create a game's initial systems. Sometimes they're wrong, and those mistakes can be costly in both the short and long term. It's a big risk and one that needs to be carefully considered before the button to change things over is pressed. Is what we've got now that awful that we need to risk alienating our player base to "fix" it? Are we sure that we're improving things? Will lapsed players actually come back, or have they already moved on? What if players reject the changes and we need to switch things up again?
In other words, a lot of time and money have been poured into making Skyforge "better." Was it worth it? Will all that effort yield more players and more income for My.com? Or might they have been better off keeping the game as it was and pouring those resources into more content or improving other aspects of the game? A game doesn't have to change on the level of Star Wars: Galaxies' New Game Experience, but maybe it's better to improve the game for the players you have, rather than trying to lure in a bunch of people who aren't playing. My personal experience after witnessing LOTRO's and GW2's changes would seem to indicate that massive, sweeping changes don't really do a lot to move the needle and can detract from other aspects of the game.
I've explained some of my experiences dealing with these kinds of changes in my MMOs, and I'd like to hear your take. How have you reacted when an MMO altered progression, skills, classes, or some other fundamental part of the game? Are you generally OK with MMOs making significant changes to their core systems? Or is it better to keep the old systems mostly in place, imperfect though they may be, making only minor tweaks and fixes instead of ripping out all the guts of the system and starting over?
---
About the Author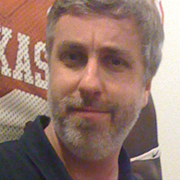 Jason Winter
,
News Editor
Jason Winter is a veteran gaming journalist, he brings a wide range of experience to MMOBomb, including two years with Beckett Media where he served as the editor of the leading gaming magazine Massive Online Gamer. He has also written professionally for several gaming websites.
---
Read Next
You May Enjoy