MMOBomb reaches 100,000 registered users and half a million readership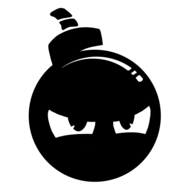 By
MMOBomb Staff
,

MMOBomb.com is proud to announce that it has surpassed the 100,000 registered users, with a very active and friendly community.
Launched in April 2011, MMOBomb is regularly seeing an increase in its readership, with more than half a million unique visitors per month and 2,5 million page impressions during last April. These are remarkable figures for any website and particularly for one that just recently celebrated its first year online.
Lastly we would like to thank all the members and readers, without them there would be no MMOBomb.
---
Read Next
You May Enjoy