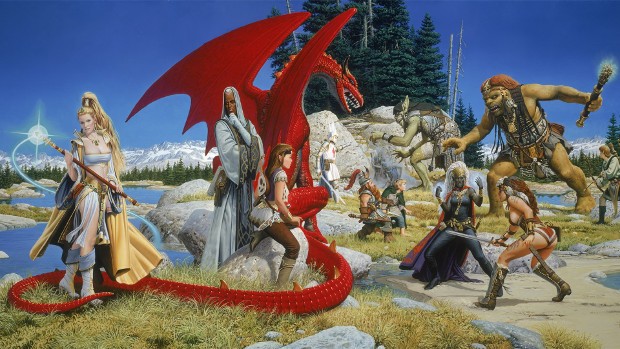 Following the announcement of EverQuest 2's 14th expansion, Daybreak Games has now announced the 24th expansion for the game's predecessor. EverQuest's next update, Ring of Scale, take players back to Kunark to finish what started last year. The company hasn't offered much in the way of details about the expansion beyond this — although they did drop a picture of someone players might remember in the Producer's Letter.
They've also announced a few promotions to tide people over with until the expansion arrives. These include a 50% off deal on Empires of Kunark that will run through October 15. In addition, All Access Members who log in between now and the 15th will receive a special reward — the Skull of the Slain Sarnak illusion.
Details on both these promotions are available in the Producer's Letter as well.