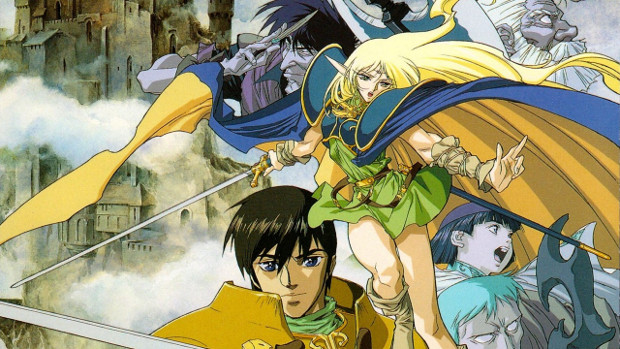 GameNGame's free-to-play manga and anime-based MMO Record of Lodoss War Online receives a new content update today. For fans of PvE content, this one sounds fairly decent. It includes a level cap increase to 120 and a 40-player raid. It also makes some fixes to dungeons and labyrinths.
The 40-man raid is a mission that adds 4 normal difficulty and 2 hard difficulty dungeons. A group consisting of up to (but apparently not requiring) 40 players can work together to defeat the raid's boss. Team work is important.
Another feature of note arriving in this update is the new Mercenary system which grants players the ability to hire characters from the game to fight with them. Fans of the original source material will recognize some of these mercenaries — who are being implemented in the game just for this feature. These characters are collectible, adding a bit more depth to the game.