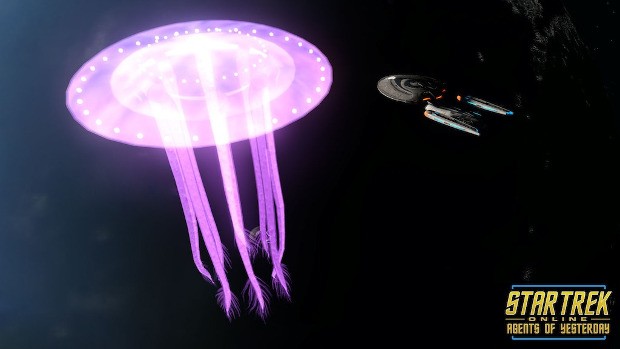 Beginning October 25, Star Trek Online players will finally be able to access the latest Agents of Yesterday update, "Artifacts." The update introduces a new episode and story arc that will carry over into next year. It gives players access to new Original Series-themed content, including a Starbase Fleet Holding. Players can also look forward to new lighting upgrades.
As part of the story, the Lukari will make a return, with players assisting them on a mission to an alien solar system. Players can also revist Starbase K-13, which previously went missing due to a temporal anomaly.
For more information on Star Trek Online and the update, hit up the Arc Games blog.