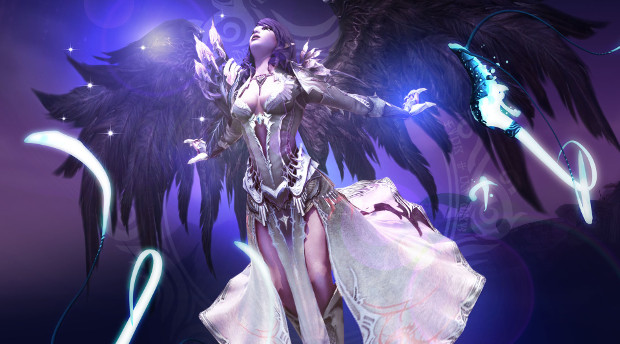 Good news, Europe! AION is now available on Steam for your digital library building pleasure. Gameforge has published NCSoft's free-to-play MMORPG on the Eurpoean portion of Valve's platform as of this week.
The hope is that this move will encourage more players to join AION by giving them easy access via a platform they already use, rather than having to go elsewhere to find and download it. Director of AION Free-to-Play at Gameforege Nicolas Stumpf confirmed this saying, "This step allows us to enable even more players a straightforward point of entry to AION. It is part of our strategy to keep the still massive player count over the longer term and in doing so, generate the maximum level of fun within the exciting world of Atreia."
In addition to the new distribution method, Gameforge has also revealed that they will be gifting players who select the Asmodian race as their first character a free Gold Pack when they reach level eight. They also noted that those players already using Gameforge to access the game will continue to be able to do so.