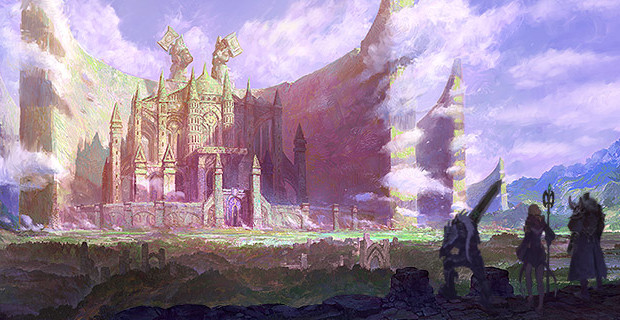 Starting today, a special event is under way for Aion players level 75 and above. King Shugoling, the leader of the Shuoling invasion, and his band of thugs are creating havoc in Lakrum. To get it to stop, Lakrunerk is offering any Daeva who helps sweet rewards.
The Lakrum Assault event is a combination of PvP and PvE activities. Players will be offered three quests by Lakrunerk when they approach him in the captial cities or Lakrum itself.
All three quests are daily activities and completing each of them will earn players 50 Shugoling's Gems for a total of 150 a day. These gems can then be exchanged at Lakrunerk's shop for a variety of items, including enchantment stone bundles, potion boxes, and more. A full list of rewards is available on the Aion site.
In additional Aion news, NCSoft is celebrating the holidays with special items in the game's store. These include special Solorius Festival items available starting now. New items will be added throughout December.
As an added bonus, they're also offering Aion players a free 7-Day free trial on the Prestige Pass, including all the available benefits. If you already have the Prestige Pass, it will extend it by 7 days.