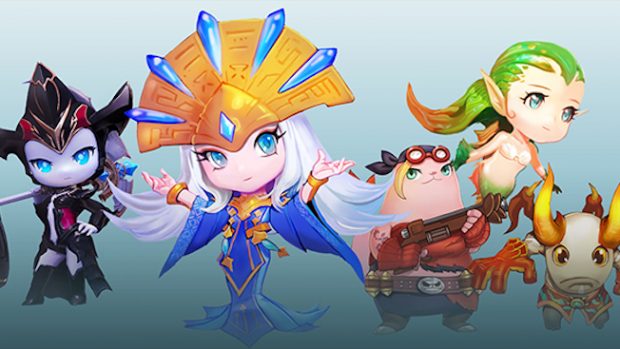 Aion update 7.8 launched today, adding new content that includes content available in Korea back in September. Included in the new content is the Minion Awakening feature as well as Yournforged Weapons.
Minion Awakening offers players the chance to "awaken" S-Grade minions by sacrificing a different S-Grade minion. Upgrading these minions grants the minion a mini-minion slot — or a Rank 4 minion of their very own. Once equipped, players are able to use the mini-minion's active skill alongside the regular minions, and receive all the bonus stats associated.
As for Yornforged weapon sets, these accompany the addition of new progression paths, statuses, and abilities. When players first obtain them, these weapons aren't everything they could be, but players can improve them over time, eventually creating Ultimate grade weapons with unique bonuses. This will require using enchantments and special materials, and players will need to work their way through two stages before getting there. But, once they do they'll have a Yornforged Named Weapon with varying stat options, and — in the case of some ranged weapons — a unique skill that creates a buff zone that applies bonuses to players standing in it.
The update is available today, if you'd like to check it out and patch notes can be found on the game's site.