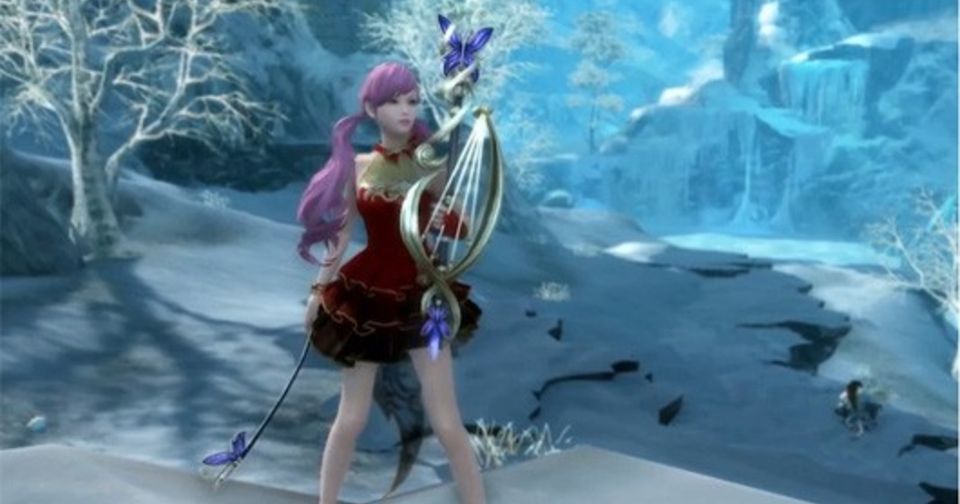 If you've been holding out for a sale before throwing any money at Aion's XP Boost, mounts or other goodies; this is probably as good as it's going to get. Right now, Aion is holding a sale on several items on the Black Cloud store — with all items being 50% off.
These items include the Secret Remedy of Growth XP boost, all mounts in the store, and a variety of storage items including pets, housing, and warehouse expansion items.
More information on the Black Cloud Friday Sale is available on the Black Cloud Marketplace.