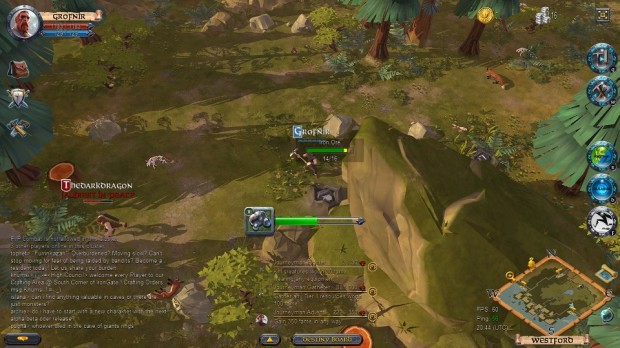 If Albion Online's hardcore, full-loot, crafting-based gameplay sounds like your cup of tea, you can take a crack at the title from Sandbox Interactive later this month during the winter alpha for the game, which starts on the 26th.
Access is currently limited to founders, with packages ranging from $29.95 to $99.95, but the game will be free-to-play when it launches, and your early investment grants you all sorts of goodies and perks. The highest level grants access to this and all future alphas and betas, as well as a 90-day premium account, a house, and fancy gilded gold lettering on your character's in-game display name. No, really, that's exactly what it says on the website: "fancy gilded gold lettering."
I spent some time in Albion Online last year while Spunkify did a First Look, and while it wasn't up my alley, I could see how it could appeal to a niche crowd looking for a particular style of game. If you've got the time — and currently the money — it might be worth a look.