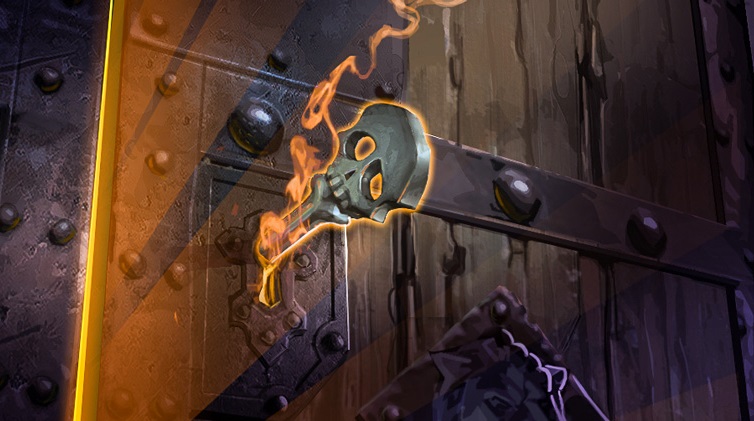 Seen enough posts about Halloween celebrations in free-to-play games yet? Well, there's still another week to go before the 31st, which means there are probably at least 40 more games that have yet to announce something!
Today's announcement (which follows today's announcement and today's announcement) is from Albion Online, which is celebrating Allhallows. This holiday brings the Hallowed Ground group dungeon, which has "eerie pumpkin-lined corridors" and offers loot like the Jack o' Donkey and Horse Macabre mount skins. Look for the dungeon entrance in T4-T8 zones.
That's live now, but next week will bring the Death Race, which offers similar skins for the winners, as well as huge piles of gold. There's also a Fame Boost planned for the week of Nov. 4-11.
On Nov. 13, a unique event season will begin in Albion Online. This "one-of-a-kind, standalone season" runs until Jan. 20 and offers rewards for the highest-ranking guilds as well as "many more surprises." Details on the Albion site are scarce right now, but Sandbox Interactive promises to have more details as the reveal date approaches.