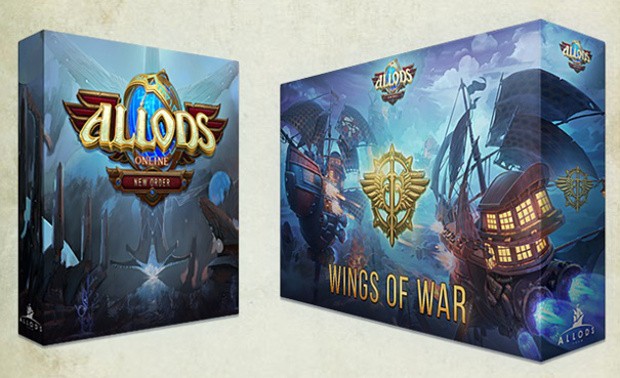 Allods Online's next major update — New Order — will be available March 31, and in conjunction with that players can now pick up a digital Collector's Edition of the game. Interestingly, this special edition comes years after the game launched.
The new CE will run players about $50 and offers two new pets, a new uniform, and a variety of other items — including 2000 premium crystals. If you don't have $50 to spend, you can pick up the "Starting Kit" which includes a pet and some other items for a bit under $20.
Full details on the CE are available on the Allods Online site. No patch notes for the update are listed yet.