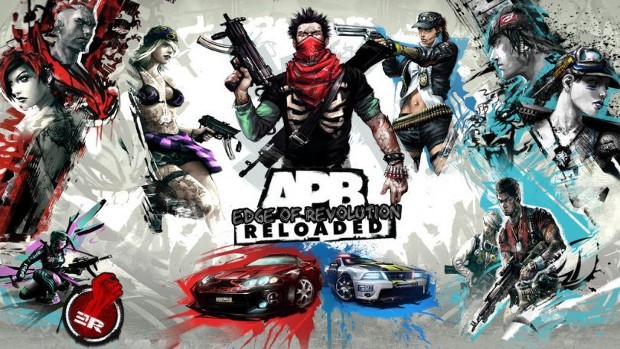 APB Reloaded players will be seeing new faces… er… screen names? Earlier this week, the APB team announced the transition of Tiggs from GamersFirst Community Manager, Customer Support Manager, and Producer (That's a lot of hats.) to an advisory and training role where she will help get everyone up to speed.
Tiggs will be replaced as Community Manager by Lixil, who some players may know from her role as Little Orbit's Community Manager. Prior to the full transition, the team plans to have a new set of policies covering everything from Forum Rules and Code of Conduct to the fine print stuff such as the ToS and Privacy Policy. The goal is to make sure everything's in place to make Lixil's job easier.
As for Tigg's other roles, Little Orbit's Customer Support Manager Selali will be stepping up to handle GamersFirst Support. He'll be handling this with his internal CS and QA team.
The transition is set to take place on May 25. At this time, a new support site will be launched as well.