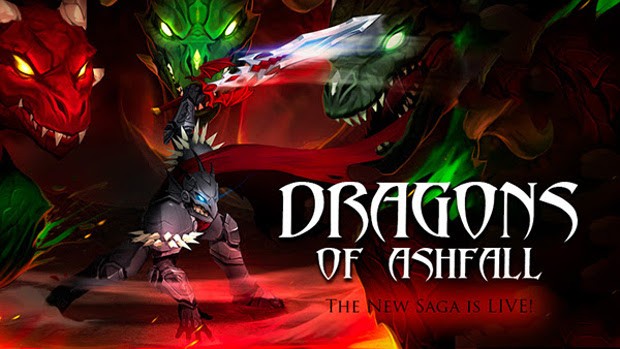 "The Dragons of Ashfall" saga has hit AdventureQuest 3D on Steam, bringing with it a level cap raise to 16 and a new patch in DoomWood leading to Ashfall.
In Ashfall, players will find the DragonSlayers readying themselve for the hunt. They'll need to earn the respect of these would be hunters to join their ranks — and avoid being taken down by the myriad of dangers that await.
In addition to the new area, the update will also add "Dage's Underworld Challenge", which can be accessed by talking to a skeleton chilling near the fountain in Battleon.