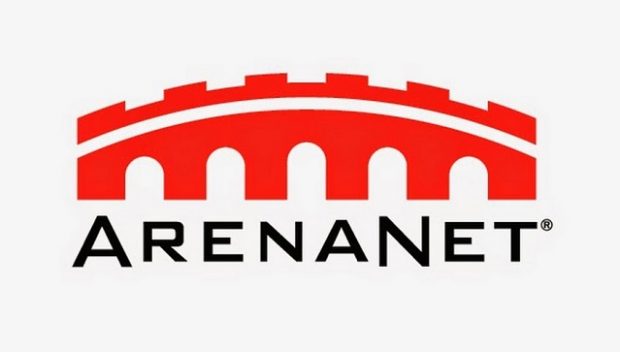 ArenaNet may have downsized earlier this year, but it's looking to upsize at the end of the year. GameSpace has spotted a job posting for an art director on the developer's website "to drive art development for an unannounced 3rd person fantasy action console title."
The potential new hire is required to have at least 10 years of experience creating video game art, five years as a lead artist or art director, and three shipped console titles under their belt. Experience in Unreal Engine 4 is also a necessity, which, GameSpace notes, would mark a break from the in-house engine ArenaNet has used to create Guild Wars and Guild Wars 2.
So maybe ArenaNet won't be a "one-game company" for the entire next decade, as I alluded to in my piece last week. However, if the company is just now looking to hire an art director, that probably means that we're several years away from a launch date — if, unlike the project(s) left in the dust following this year's layoffs, it even launches at all. And, of course, there's no telling if it will be free-to-play, but we'll keep you updated until we learn otherwise.