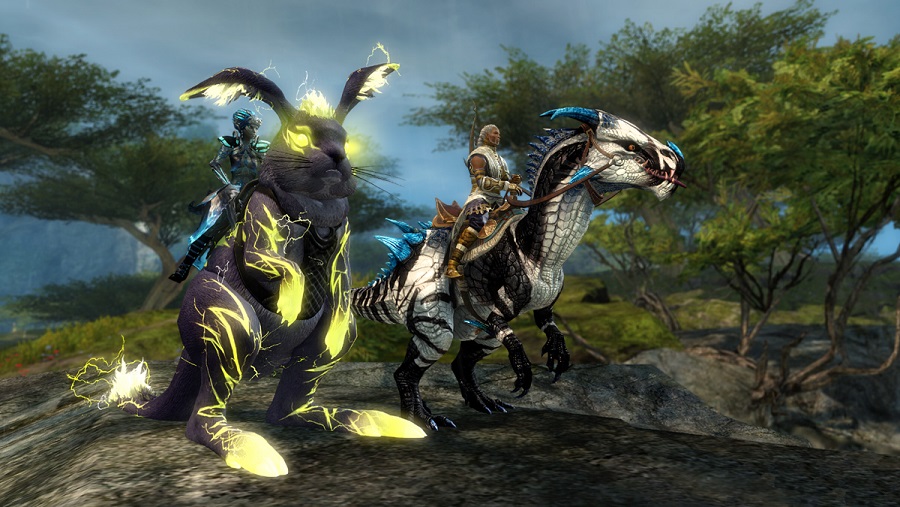 The Steam release for Guild Wars 2 is being put on hold for the time being. ArenaNet announced today that delivering the next expansion, End of Dragons, is "our highest priority," and pushing back the Steam launch was necessary so as to produce the it with the "high quality you expect and deserve."
Guild Wars 2's Steam launch was originally scheduled for September, so it's already been "late" for a while now. No time frame was given for when it would finally be making its way to Steam.
In the meantime, players are invited to check out the next Icebrood Saga chapter, which launches next Thursday, Nov. 5. The roadmap for the next few chapters of the Icebrood Saga was shared earlier this week.