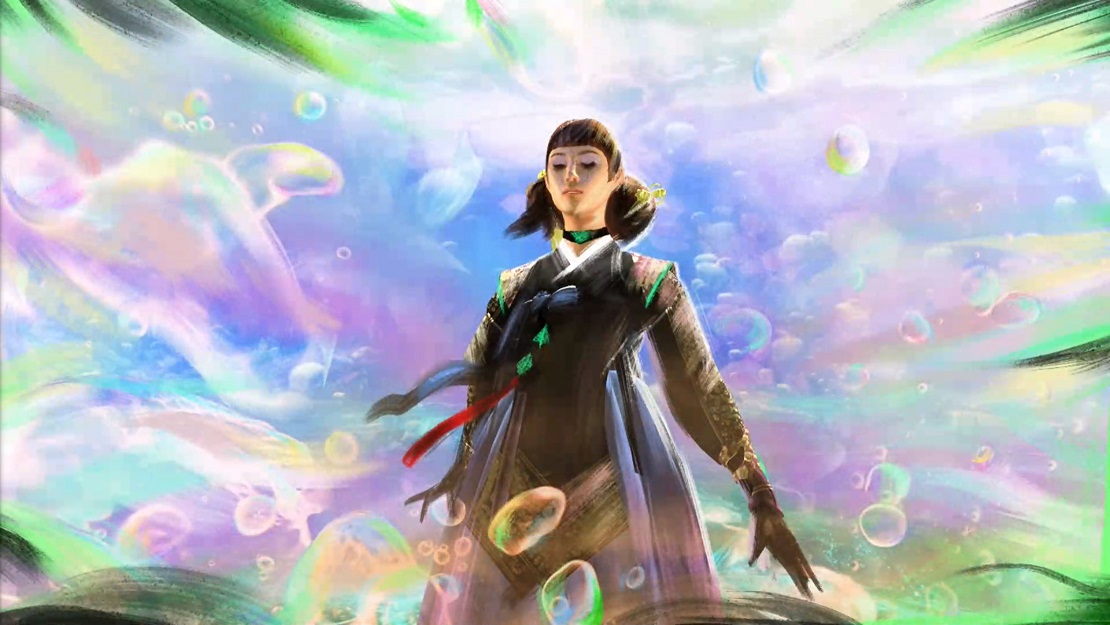 ArenaNet did a good thing this weekend — or rather, multiple good things. The first was to run a charity livestream for Extra Life, raising over $65,000 in donations for children's charities. It was the fourth year in a row that the Guild Wars 2 developer had participated in the donation drive, driving its total donations to nearly $300,000.
ArenaNet also found the time to do something nice for GW2 fans during the weekend's streams, as well. ArenaNet showed off four more pieces of concept art from the upcoming End of Dragons expansion, to accompany the one piece we glimpsed during the expansion's reveal in August. The pics were compiled in three Reddit posts (#1, #2, and #3) and show off Shing Jea: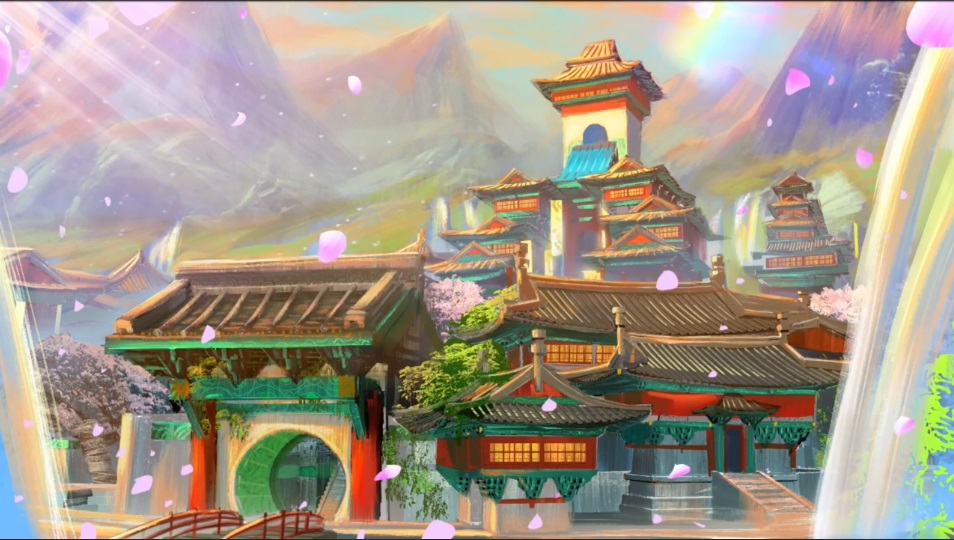 The Echovald Forest: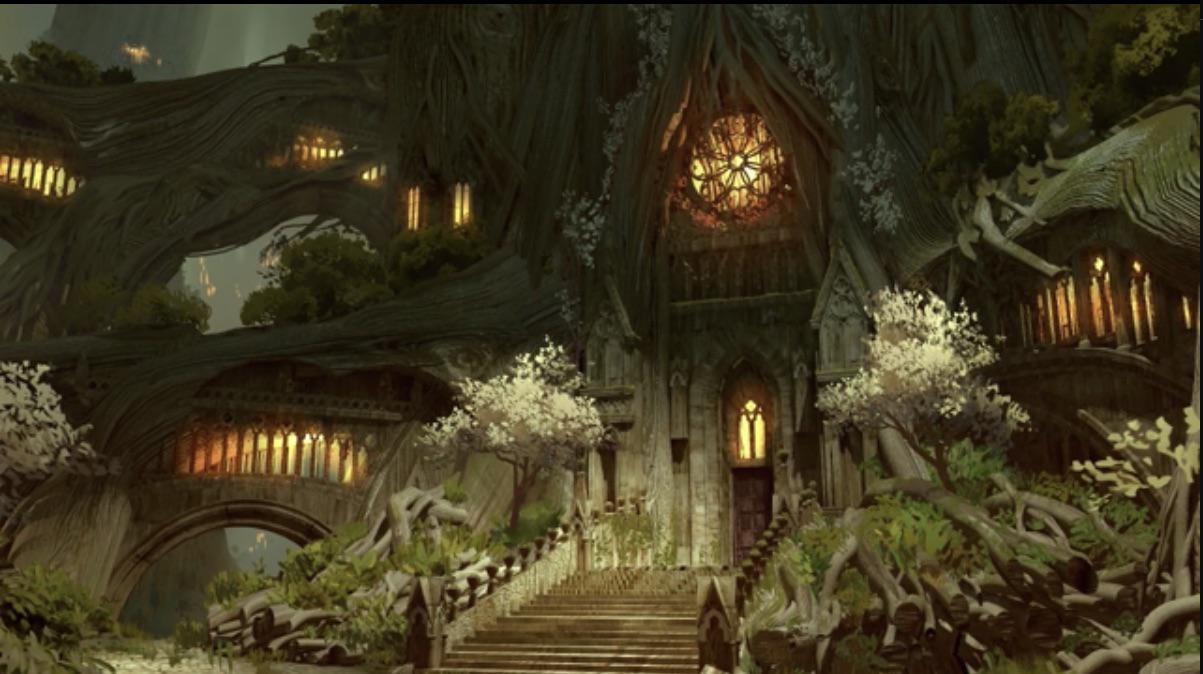 Some airships (with a dragon's eye to the left):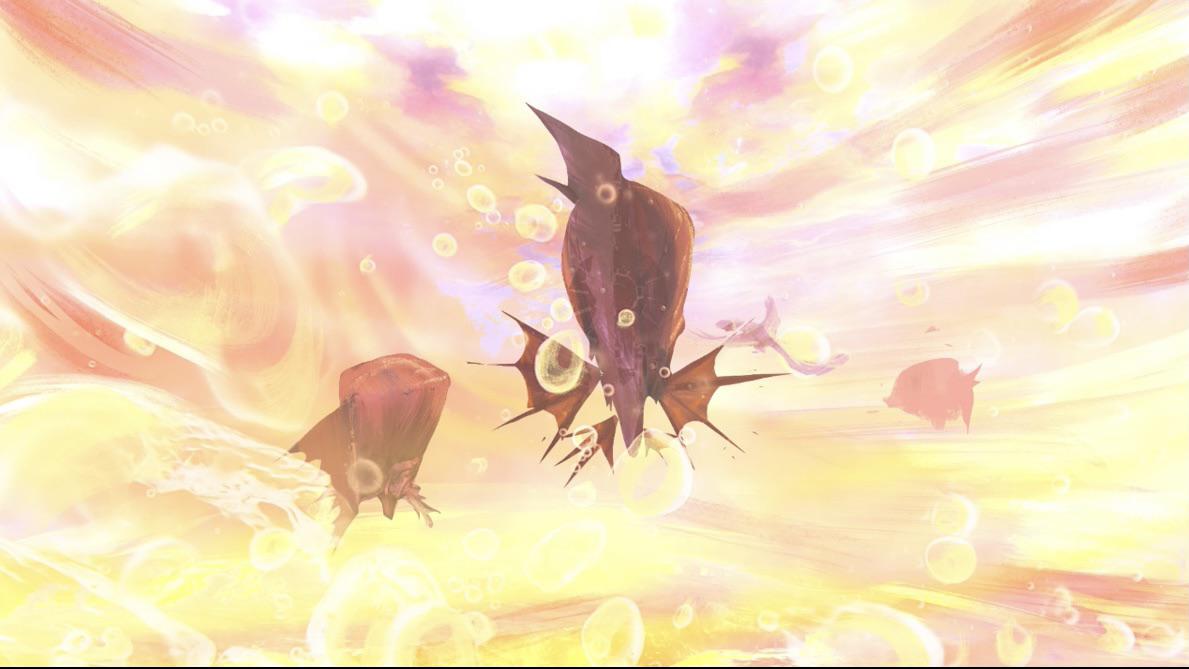 And an unknown Canthan character: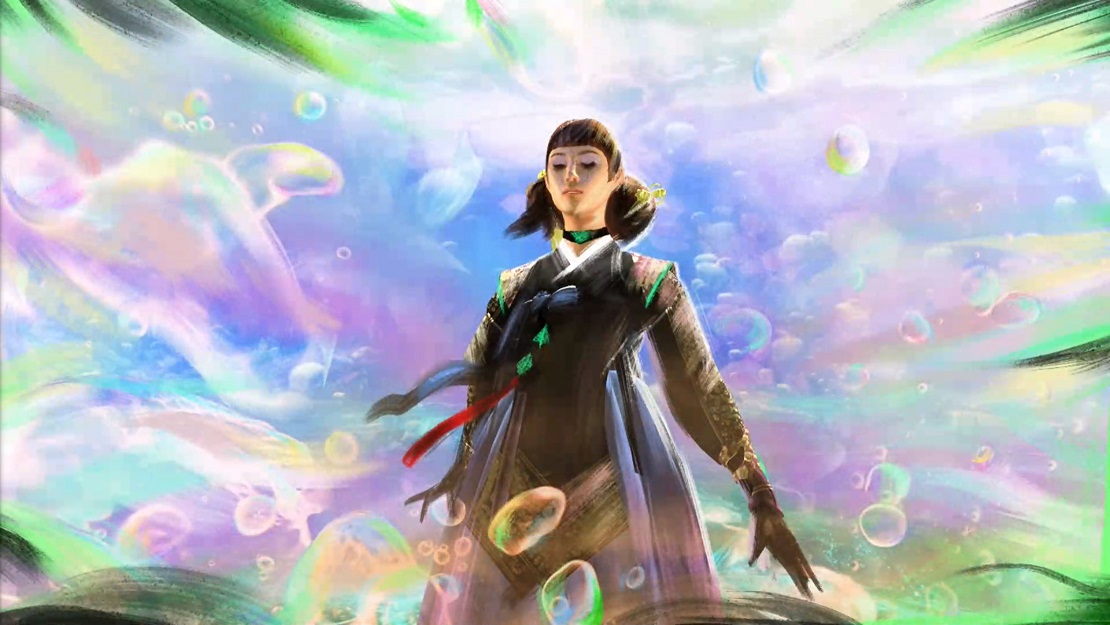 The expansion is still a ways off, but it's all hands on deck for ArenaNet, which has delayed the Steam launch of the game to clear the path for its arrival. At least we know the art team is bringing its A-game and keeping fans excited until solid details about the expansion are ready to be revealed.