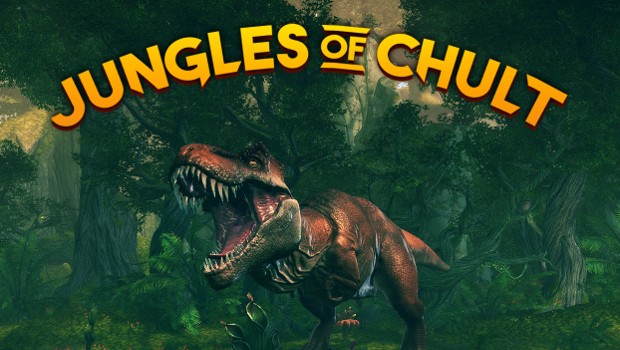 Neverwinter's next campaign will take players into the Soshenstar River area, where they will run into viscous dinosaurs and Batiri goblin tribes. Players will start with a trip to Port Nyanzaru on the tip of the Chultan Peninsula to meet Prince Wakanga O'tamu before venturing into the jungle where they will try to help the stronghold Camp Vengeance fight back the undead. Yes, there are undead too.
This campaign is a bit different in functionality than previous ones. To start with, the campaign offers repeatable tasks, but instead of being daily, players will have weekly tasks while the "daily" tasks can be completed whenever a player wants.
The campaign also introduces a "Weekly Haul" tracker that tracks how much currency a player has gained in a week. Players are capped at 100 per week when they start. This amount will increase as they go along.
In addition to these, boons are more customizable than before. More details on all these changes are available on the Neverwinter blog.