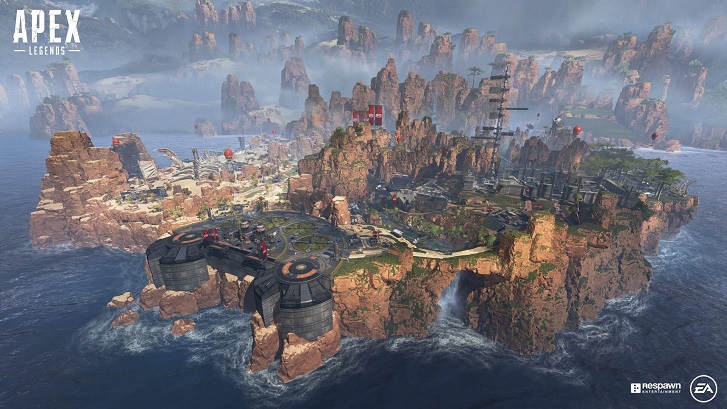 Play Apex Legends, get a college scholarship. Hey, it beats other ways people have been trying to get into colleges recently.
Becker College in Massachusetts is the first university in the United States to offer a "path to pro" scholarship for aspiring Apex Legends players. As part of a partnership with a pair of esports organizations, Becker will offer up a $5,000 payment to qualifying applicants "to give top Apex Legends players a unique chance to combine their talents with an education," said the college's esports general manager Timothy Loew.
Becker offers an esports management bachelor's program, the first in the nation to do so, and hopes that this program, along with the scholarship offer, will "shape the future of competitive gaming," according to Loew.
Any enrollee at Becker is eligible to try out for the college's Apex Legends team. You can learn more about this opportunity on the website for Team Genji, one of the co-sponsors of the program.