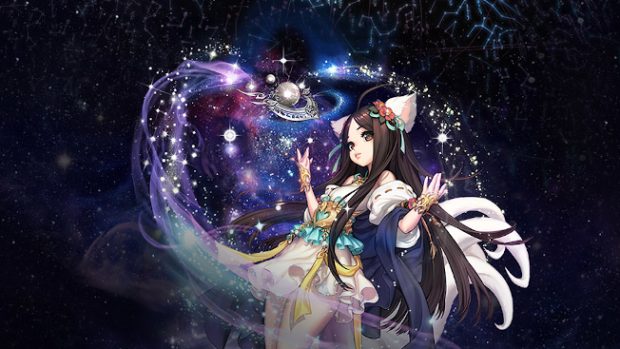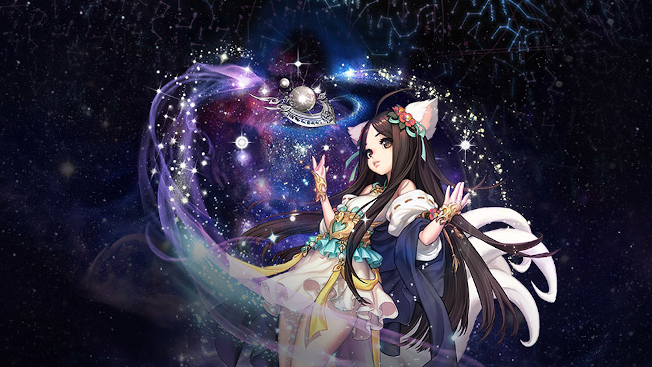 On September 23, the Cosmic Horizon update finally arrives in Blade & Soul, introducing the new Astromancer Lyn class, a renewed sanctum, an additional talisman tier, and more. The Astromancer is the game's thirteenth playable class capable of drawing power from the cosmos. Using this power, they can do high-burst damage and control storms.
This update also gives Naryu Sanctum a bit of love. The level 60 sanctum features a higher difficulty level designed to offer players more of a challenge. Players defeating the four bosses of the sanctum will be rewarded with Nocturnal Scale Fragments, the Dark Devotion costume, and an offering bracelet for the new Legendary PvE bracelet.
Of course, the new update also means it's event time. In this case, the Call to Arms event is back with updated rewards.
Prior to the update's release, the devs will be offering players a preview on the official Twitch channel on September 17.