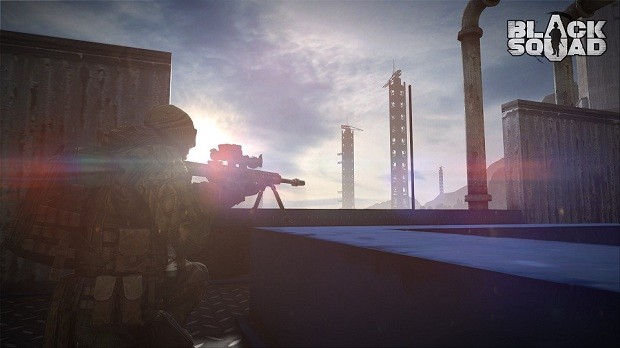 Need more tactical military free-to-play shooters from Korea in your life? If so, check out Black Squad from Neowiz and NS Studio, which just concluded one closed beta test and has another on the way.
The first CBT ran this weekend and the next one is scheduled for this Thursday through Saturday, July 20-22. There aren't too many details on the game's Steam page announcing the second test on how to get a key, but it looks like you can still register for one by following the link in this Steam announcement …
… or at least you could if the link to the Black Squad website worked. For the last test you could get one in the game's official Discord server, so we'd guess something like that will be offered again soon. Good luck!