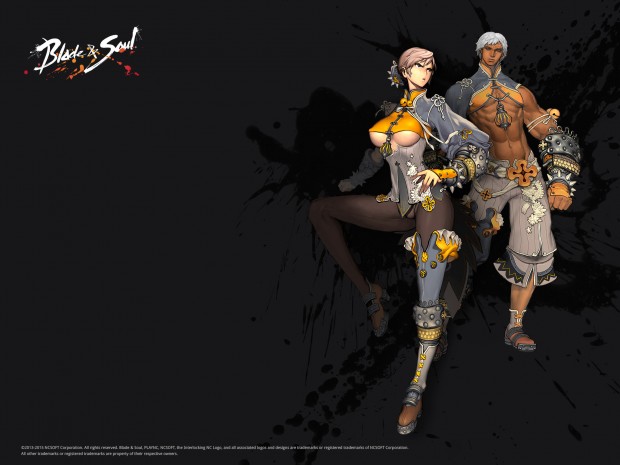 NCSoft has finally announced that the free to play MMORPG Blade & Soul will kick off its closed beta next month on October 30th. If you're looking for the French or German client versions you'll have to wait until November 24th.
NCSoft is aiming to host at least 5 closed beta tests with at least 20 total days of testing to make sure Blade & Soul is ready for its launch early next year. You can still sign up on the Blade & Soul website for a chance to get invited to beta, but currently the only way to get guaranteed beta access is still through the purchase of a Founder's Pack.
"We are looking forward to putting Blade & Soul into players' hands with our upcoming betas," said Nicolas Coutant, producer at NCSOFT West. "Players are going to have a ton of fun with the game and given that our aim is to create the best gaming experience possible, we can't wait to get more player feedback and implement it in the final stages of development ahead of launch."
If you want to take a peek at how the localization is developing, tune into the Developer's Livestream on Twitch today at 1 PM Eastern US time.