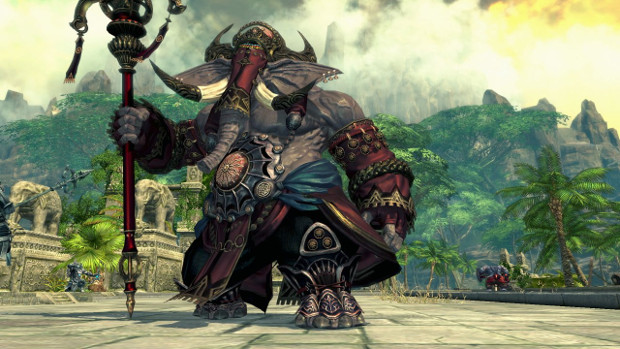 Blade & Soul players in North America and Europe are going to have to wait a while longer for the class specialization that was set to come out in December. According to a letter posted by the game's Producer Jonathan Lien, the team has decided to delay that update following player feedback on the Korean release.
During the delay, the Blade & Soul team will be implementing balance changes and making unspecified adjustments. A key thing to note here is that Lien seems to be indicating these changes could take a while as he states they will be "made over the coming months".
In the meantime, players can still expect the new dungeons, equipment, systems, and everything else that's slated for the December update. Apparently, there will even be a free gift pack just in time for the holiday season. Details on how to get that will be provided later.