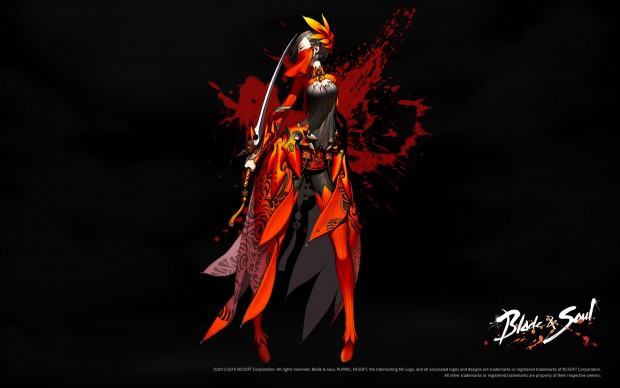 Winter is coming. I mean, the winter release of Blade & Soul in the west is coming and while NCSoft has already released monetization details and other tidbits of information, now we get a look at something fans have been wondering about. What classes will be available in the free to play launch of Blade & Soul?
While followers may have already known (or suspected) that 6 classes would be available at launch, NCSoft has upped the game a bit and decided to bring 7 classes to our shores this winter by adding the Blade Dancer class to the launch roster.
Check out the newly launched class website for a full breakdown, but remember, some classes will be race restricted!