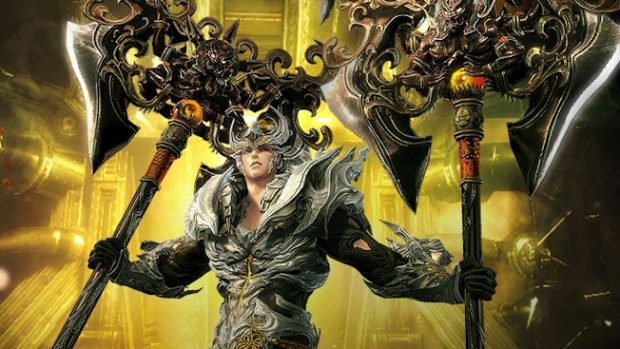 Today marks the beginning of the festive season in Blade & Soul. The holiday events arrive as part of the Will of Iron update which also adds a third class specialization for Destroyers.
Included in the holiday events are the Reindeer Holiday Challenge and the Auto-Fishing Celebration Event. The former lasts until January 22, during which time players will need to complete four daily challenges in order to earn 3 Elder Scale Fragments, 2 Superior Reputation Charms, and a Secret Santa Gift Box full of goodies. For additional rewards, players can complete four specific weekly quests listed on the Blade & Soul site.
The Auto-Fishing event is in honor of… well… the addition of auto-fishing to the game. For a limited time, special items are available through the Dragon Express in exchange for Angler's Pearls. In addition, the daily Dragon's Lair quest will reward players with 2 Taigong's Auto-Bait during the same period.
If that's not enough for you, a special reinforcement chest is available in the Hongmoon Store for free to celebrate the release of the Destroyer Third Specialization. Details on the chest contents can be found on the Blade & Soul site.