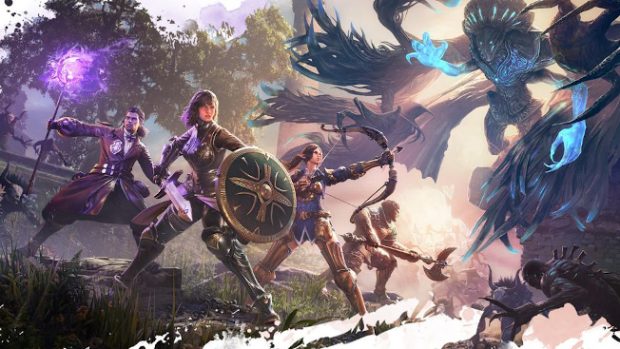 Just in case you forgot, here's your obligatory, "It's live," post for Bless Unleashed PlayStation 4 beta test. The test begins today and runs through August 24 at 10 AM Pacific time. According to the press release from Bandai Namco, the focus of this particular test is to judge performance of the game on Sony's console. It's also intended to introduce PS4 players to the game.
If you would like to participate in the beta test but haven't been able to get your hands on a key. We've got good news. You can grab one from us here on the site. Just make sure you're in the correct region and follow the giveaway instructions on the post.
Of course, the developers have still not given an actual release date for the PS4 release. So, right now, we're just sitting at "soon".